Why Hollywood Stopped Casting Michael Vartan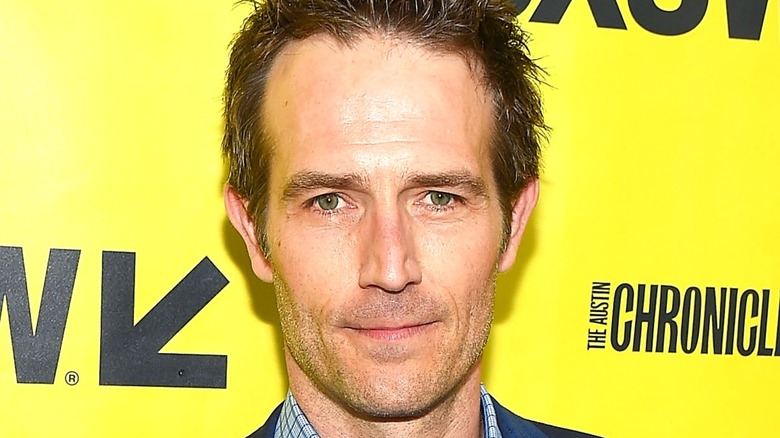 Matt Winkelmeyer/Getty Images for SXSW
Chances are if you were an avid television-watcher throughout the early 2000s, Michael Vartan is a name that you'll likely recall. After spending a few years struggling to find his place in the entertainment world, the then-aspiring actor hit it big with ABC's "Alias." Taking on the iconic role of Michael Vaughn, Vartan enjoyed a lengthy run on the program from 2001 to 2006 and cemented his place as one of the era's most recognizable small screen talents. Unsurprisingly, in hopes of capitalizing on his hot streak, Vartan soon made the bold move of diversifying his portfolio.
Though this decision sounded good on paper, Michael Vartan's career post-"Alias" would prove itself a roller coaster. He stuck around for a while on "Hawthorne" and "The Arrangement," but neither series lasted long, and big-screen efforts like "High School" and "Colombiana" failed to increase his stock as Hollywood's next leading man. As of this writing, Vartan's latest cinematic credit is 2017's "Small Town Crime," and as far as television goes, he last made a one-off appearance on "God Friended Me" in 2018. Therefore, one has to ask, what's going on with the once-prolific actor?
This is what we know about why Michael Vartan isn't putting his acting skills to the test so often anymore.
Vartan isn't giving up on acting yet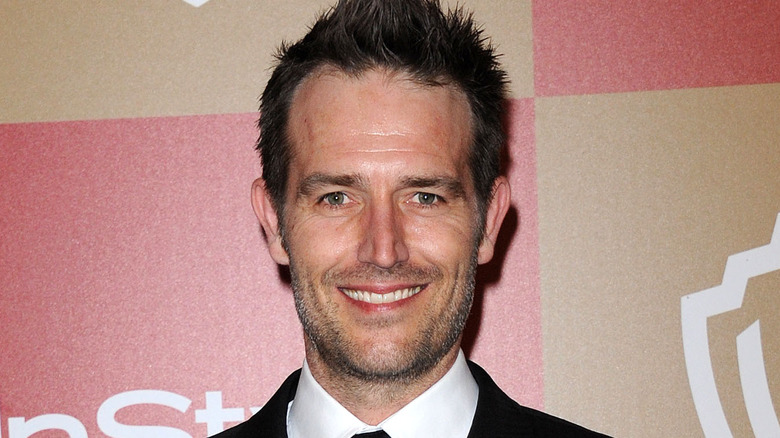 DFree/Shutterstock
As the decade of the 2020s soldiers on, Michael Vartan has yet to attach his name to productions of any variety. In lieu of any such announcements, his IMDb page reveals no new information about his impending ventures either, logically prompting discussion over whether or not the "Alias" mainstay has entered early retirement. After all, he hasn't had the best luck as of late, and his filmography hasn't seen much expansion, so it's not out of the realm of possibility that he has decided to pack it in. However, the man himself once shed some light on the situation, effectively dispelling such rumors.
Back in 2017, Vartan sat down with Entertainment Tonight to discuss the trajectory of his career. He admits that his line of work is certainly not easy to navigate, let alone thrive in, and he's aware that he has experienced professional highs and lows over the years. Nevertheless, he's confident that his run in front of the camera isn't over, stating, "I feel like I haven't delivered my best performance yet." At the same time, Vartan notes that acting is not about playing the waiting game because "Nothing is a given. You have to get it," so he'll continue to put his best foot forward until something sticks.
These comments came to light some time ago, with Michael Vartan finding little work since. Could he be taking a break from the acting world? Perhaps. Are the offers coming in, but he wants to wait for the perfect project to come along? Maybe. All we can do is keep an eye out for him at the movies and on TV in the coming years.