Here's Where You Can Watch Doubting Thomas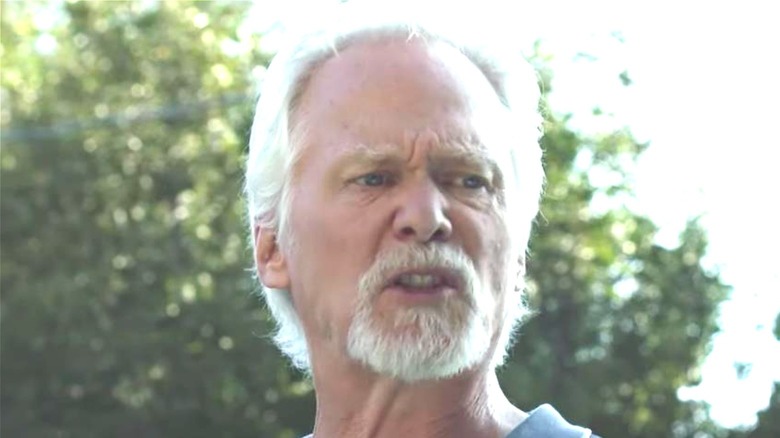 Lexicon Entertainment
A doubting Thomas is someone who is skeptical of something unless they have experienced it firsthand. The term is a reference to the Apostle Thomas, a biblical figure who doubted the resurrection of Christ until He appeared to him and revealed the crucifixion wounds.
The 2018 film "Doubting Thomas" tackles race rather than religion, though skepticism is an integral theme throughout. The movie follows a white couple, Tom (Will McFadden) and Jen (Sarah Butler), who birth a Black son. The film's official website describes it as "a complex tale that reveals unconscious racism and assumed privilege in the innocence of a baby."
As the couple dives into their family histories, their relationship is tested and their beliefs are challenged. One turns to Ron (Jamie Hector), a Black friend, for support and guidance, while the other's racism gets exposed to everyone in their lives.
McFadden's directorial debut was co-written by Joseph Campbell, a Black man whose father was killed in police custody after being racially profiled. Their film currently holds an 80% audience score on Rotten Tomatoes.
So, where can you stream "Doubting Thomas"?
Doubting Thomas is available on many platforms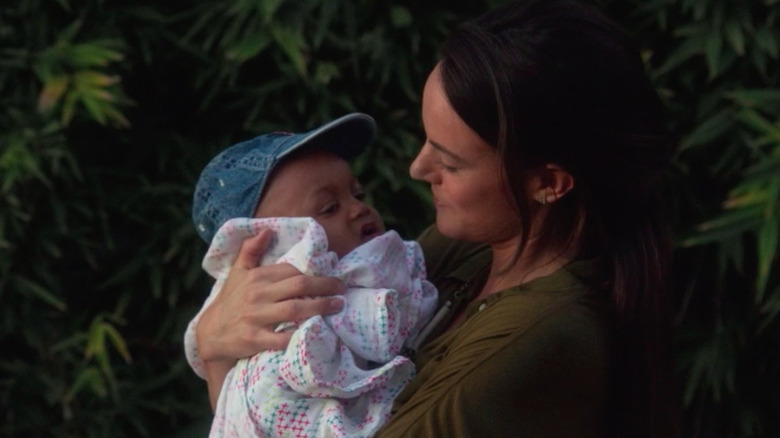 Lexicon Entertainment
While "Doubting Thomas" isn't available on popular streaming services like Netflix or Hulu, there are plenty of options for those interested in the thought-provoking film, including multiple lesser-known streaming services. 
The award-winning independent film can be watched for free on Tubi TV and Vudu, though both will have advertisements. If you have an Amazon Prime Video membership you can currently stream it there for free, or you can rent it for $3.99 or purchase it for $7.99 without a membership.
The film can also be streamed on YouTube, with the price ranging from $3.99 to $12.99 depending on whether you rent or purchase it and your preferred quality. Google Play offers a $3.99 rental, or it can be purchased for $6.99. It can be streamed on Apple TV starting from $4.99. Similarly, Vimeo and the Microsoft Store offer $4.99 rentals or $12.99 purchases.