George Miller Talks Mad Max: Fury Road Sequels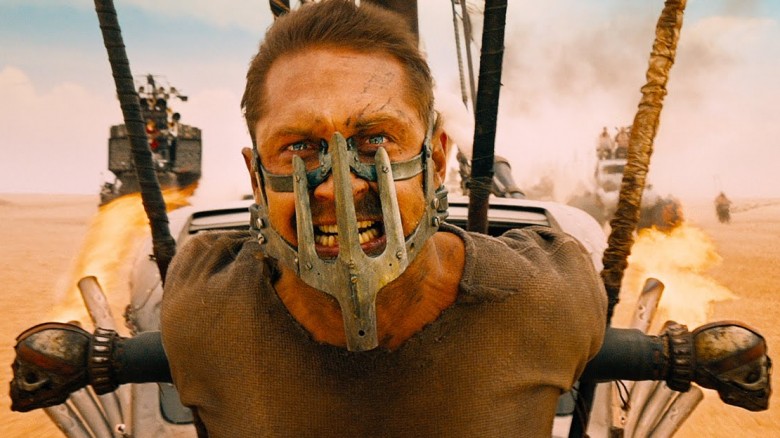 YouTube
Max may get even madder in future films.
Speaking with The Independent, Mad Max: Fury Road director George Miller dished on possible follow-ups to his 2015 post-apocalyptic blockbuster. The filmmaker revealed that two full sequel scripts have been written. The first is in-the-works second installment Mad Max: The Wasteland, and the second is a yet-unnamed project that will round out the latest trilogy.
During the seemingly never-ending delays surrounding the launch of Fury Road, Miller and fellow scribe Nico Lathouris whipped up the pair of scripts. With both stories penned and likely ready for production, Miller said he's hopeful the additional flicks will come to fruition soon.
Miller stated, "We dug down deep into the subtext, the backstory of all the characters, and indeed the world, and without really thinking about it, we wrote two other screenplays just as part of the bible of the stories. Somewhere, if the planets align, there will be two other films."
Though the potential sequels were the result of multiple setbacks in launching 2015's Fury Road, which spent years in development hell, Miller mentioned he's glad things shook out the way they did, as it afforded him the opportunity to really dig into the narrative's true meaning. "A movie like Fury Road is told in a very wild, helter-skelter way, so the underlying logic of everything in the film had to be pretty rigorous otherwise the film would've been chaotic. So one of the advantages of the many delays was that we were able to spend time getting into these backstories."
Miller also said that fan favorite Coma the Doof Warrior (iOTA) will make a return in the sequels, and we may get to know him a bit better.
"I know who [Doof Warrior's] mother was. I know how...a man who is mute and blind survived the apocalypse. I know his story very well," Miller said. "If we get to make another movie, the Doof Warrior will be there. I'm hard-wired for the imaginative life. It's part of who I am. These characters and these worlds tend to swirl around in the back of your brain like imaginary friends. It's easy to go back to them."
Miller didn't spill any details on potential production start dates or a possible studio for the sequels, but he mentioned his next film will be "quick and small just to reboot the brain." Decidedly not a Mad Max movie, but something tells us that reset will make upcoming franchise installments even more intense. While we wait for more information, read up on what we want to see in the Mad Max sequels.