Where Is Scarlett Pomers Now?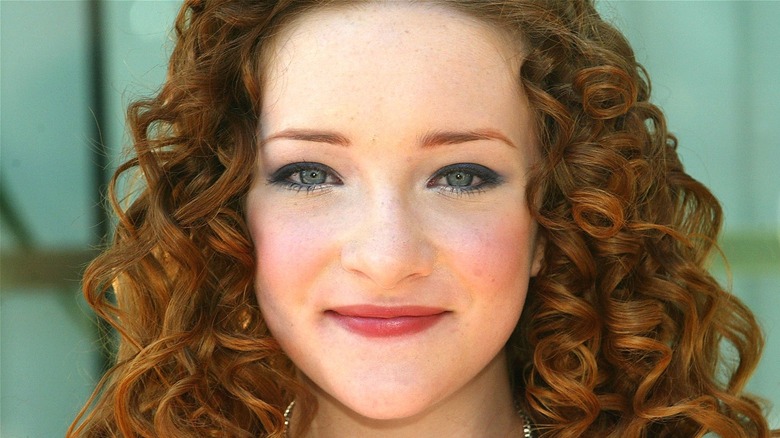 Kevin Winter/Getty Images
Scarlett Pomers was on the verge of stardom in the early 2000s after gaining attention with her role as Reba McEntire's youngest daughter on The CW show "Reba." Previous to her six-season run on "Reba," the young actress had racked up numerous screen credits. Among her earliest onscreen roles were supporting parts in the 1995 feature "The Baby-Sitters Club," plus small parts on "The Secret World of Alex Mack" and "The Jeff Foxworthy Show" (via IMDb). Her first major recurring TV role came in 1998 when she joined the cast of "Star Trek: Voyager" as Naomi Wildman. She then transitioned smoothly from "Voyager" to "Reba" in 2001. During her time on the hit show, she also branched out and appeared on the Disney Channel original movie "A Ring of Endless Light."
However, the once up-and-coming actress has apparently retired from acting. According to her IMDb profile, she hasn't had appeared onscreen since "Reba" ended in 2007. This sudden move may have left many fans curious about what she's been up to since the mid-2010s. If she has seemingly left the spotlight, where is Pomers now?
After Reba, Scarlett Pomers focused on music and photography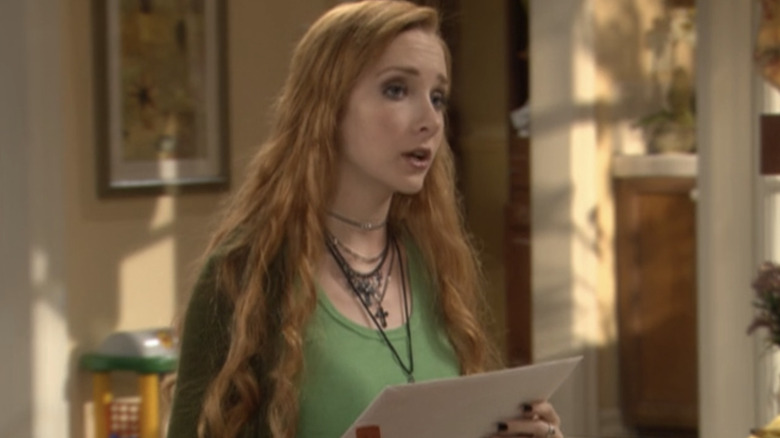 The CW
Now in her early 30s, Scarlett Pomers has avoided the limelight for the most part since leaving "Reba." The former actress focused on music after leaving the series. She formed the band SCARLETT and released a five-track music album titled "Insane" in 2010 (via The Los Angeles Music Awards). In a 2014 interview with StarTrek.com, the "Reba" alum told the outlet she had no interest in returning to acting despite doing voiceover work, although it's unclear where her voiceover work appeared.
Pomers also shared that, at the time, she had a jewelry store but worked primarily as a photographer. She explained, "I do mostly fashion stuff, but I also shoot bands. I shoot their promo pictures and stuff like that, and a little bit of concerts, too. [...] With fashion and other kinds of shoots, I can be a little more creative and have more say on the concepts [and] whatnot."
An Instagram account that may belong to Pomers features a mix of current and old images of the former star, along with some interesting captions. For now, fans of the actress will have to be content with past episodes of her work. "Reba" is available for streaming on Hulu, and "Star Trek: Voyager" is available on Netflix and Paramount+.