The Character Everyone Forgets Misha Collins Played On NCIS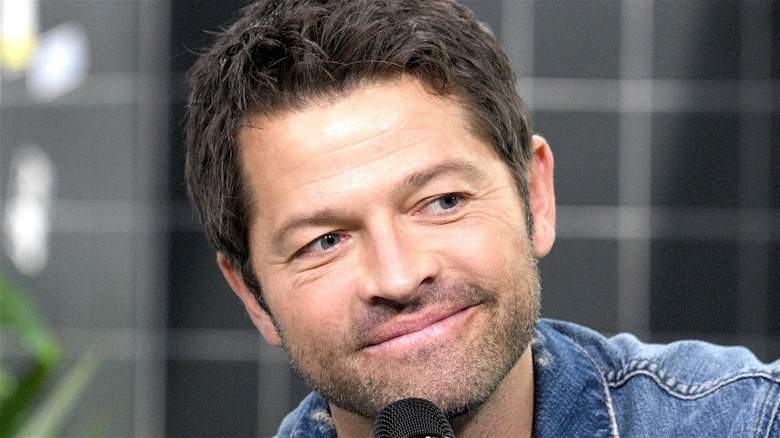 Gary Gershoff/Getty Images
Misha Collins may not be leading any blockbuster movies, but he's gained a dedicated fan base through his role as the endearingly serious angel Castiel on The CW's "Supernatural." Despite only joining the Winchesters in Season 4, Cas became an essential part of the series, another family member, and a fan favorite. Now that "Supernatural" has ended, though, there's no more new Cas content for fans. There are, however, plenty of other roles Collins has had over the years to watch instead.
Before all the fame that came with landing his 12-year part on "Supernatural," Collins bopped around some network mainstays, getting guest roles on the likes of "ER," "Monk," and "CSI." He also had a one-off appearance on CBS smash drama "NCIS" early on in its run. Collins appeared in Season 4, Episode 3 ("Singled Out") in a small role that many fans of his probably don't even know exists.
Misha Collins plays a car thief with a completely different accent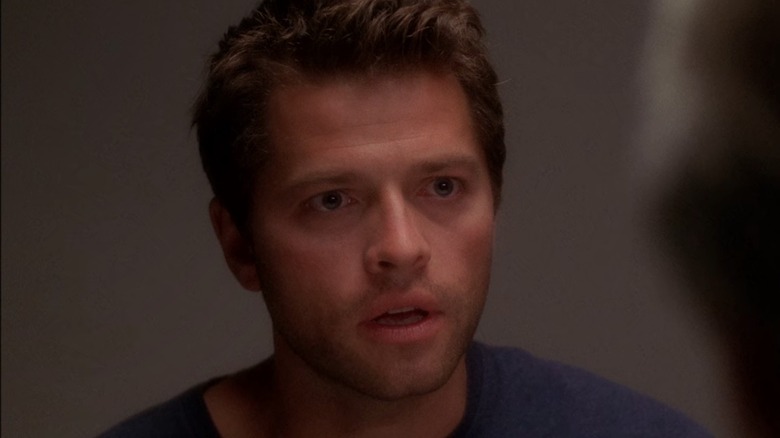 CBS
In the "Singled Out" episode, Misha Collins plays a suspect in a kidnapping case. The episode begins with the hook of his character Justin Farris driving an SUV with a screaming, bloody woman in the back. That woman, it turns out, is the kidnapped Navy Lieutenant Anne Sullivan (Avery Clyde). From there, the increasingly convoluted story unravels to reveal that Sullivan was attending a speed dating event at a hotel when she was kidnapped.
We first see Misha Collins driving the SUV, exchanging looks with two women in the car next to him. They think he's checking them out until they notice the terrified Sullivan in the back. While the team first suspects Farris (Collins) of kidnapping Sullivan, he comes into their office and tells them that he stole the car but didn't realize there was a woman in it until he was already driving down the highway. Soon enough, the investigation moves past Farris, and Collins' part in the episode is over.
For fans that are used to watching Collins on "Supernatural," in which he uses a deep, gruff voice for Castiel, he sounds strikingly different in this role. His accent is a departure even from Collins' natural voice, and he talks like a bro, throwing around the word "chick" in a way that sounds strange coming from Cas. Despite having the same face, he doesn't resemble the angel at all.