Virgin River Fans Agree This Is The Worst Character On The Show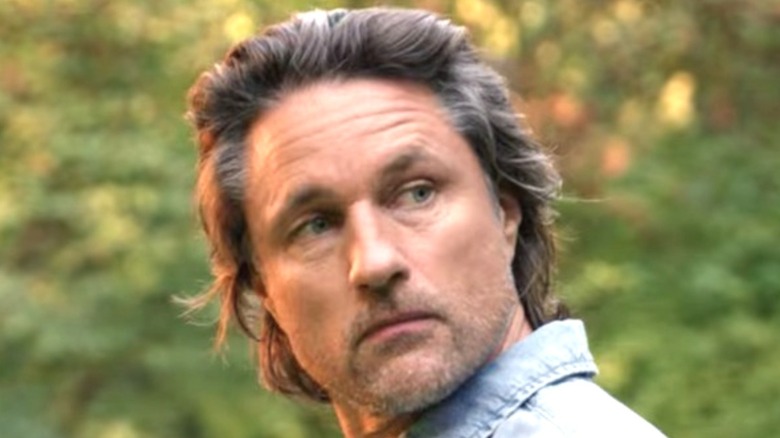 Netflix
Since its first season was released in 2019, Netflix's "Virgin River" has been incredibly popular with fans of the streaming service. Based on the novels of the same name by Robyn Carr — of which there are currently a staggering 22 in the series — the series follows the character of Mel Monroe, a nurse who accepts a job in the titular Northern California town in the hopes of starting afresh. The series stars Alexandra Breckenridge (who viewers may recognize as Jessie from "The Walking Dead") as Mel; Martin Henderson as her love interest and local bar owner Jack; Annette O'Toole as the town's mayor Hope; and Colin Lawrence as Preacher, the chef at Jack's bar.
In the two years and three seasons since the show's debut, fans have seen it as something of a comfort show thanks to its lack of high-stakes drama and focus on mature love — but there's one character constantly getting on everyone's nerves.
Charmaine Roberts is the most hated character on the show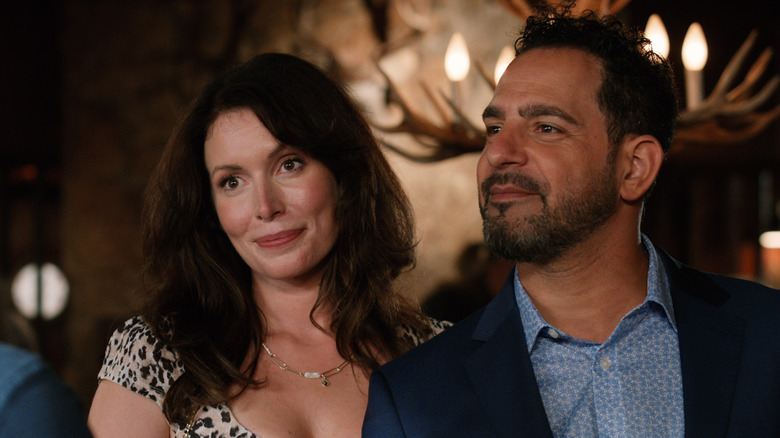 Netflix
It seems fans of "Virgin River" unequivocally agree that Charmaine Roberts, played by Lauren Hammersley, is the worst character on the show. Reddit user Outrageous_Object123 recently posted the question, "How do you all feel about Charmaine? She annoys the crap out of me, I just want to know if I'm alone in this" — it turns out they are certainly not alone in their dislike of Jack's friend with benefits. User 420georgewashington did not hold back at all, commenting "She just seems like a deeply misguided, insecure woman who is in an abusive relationship that she's trying super hard to pretend is normal. It's NOT normal for some random dude to want to marry a pregnant lady and adopt her children after mere weeks of knowing her. I don't know what his angle is but he seems like a freak."
"What an annoying woman! So insecure and stubborn," user WordWizard1991 said, while Stayready10 simply called her "desperate and delusional." The final nail in her coffin came from a user who hopes "she gets hit by a bus. Or a train. Or a logging truck." Ouch. While the show's future is unclear at the moment, even after a successful third season was released this summer, one thing is for sure: "Virgin River" fans are not fans of Charmaine Roberts.