Leonardo DiCaprio's Highest-Grossing Movie Might Surprise You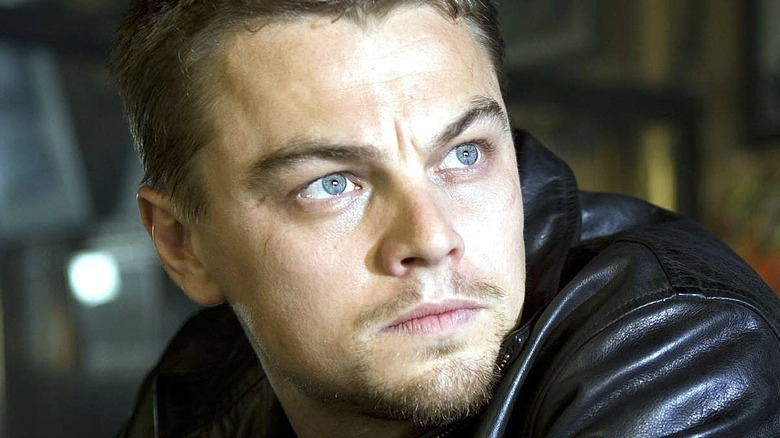 Warner Bros. Pictures
Leonardo DiCaprio has been one of Hollywood's go-to leading men for well over a decade now — and looking at the films he's starred in, it's easy to see why. His turns in films such as "Romeo + Juliet" and "The Great Gatsby" showcase his appeal as a romantic lead, while his darker turns in "Django Unchained" and "The Wolf of Wall Street" show off his ability to sink his teeth into a good villain. Throw in a few emotionally damaged heroes in the likes of "Inception" and "Shutter Island," and you've got yourself one incredibly charismatic lead actor.
DiCaprio is also famous for his dedication to the craft when making a movie: he endured unthinkable filming conditions when shooting "The Revenant," a film he describes as containing "30 or 40 sequences that were some of the most difficult things I've ever had to do ... Whether it's going in and out of frozen rivers, or sleeping in animal carcasses, or what I ate on set. [I was] enduring freezing cold and possible hypothermia constantly," he said (via Vanity Fair).
We imagine all that work was worth it, as "The Revenant" finally saw the actor take home an Academy Award after five nominations. But that Oscar gold doesn't always translate to box office gold, and fans might be surprised to hear that Leonardo DiCaprio's highest-grossing movie is something else altogether.
DiCaprio's highest-grossing movie made him a household name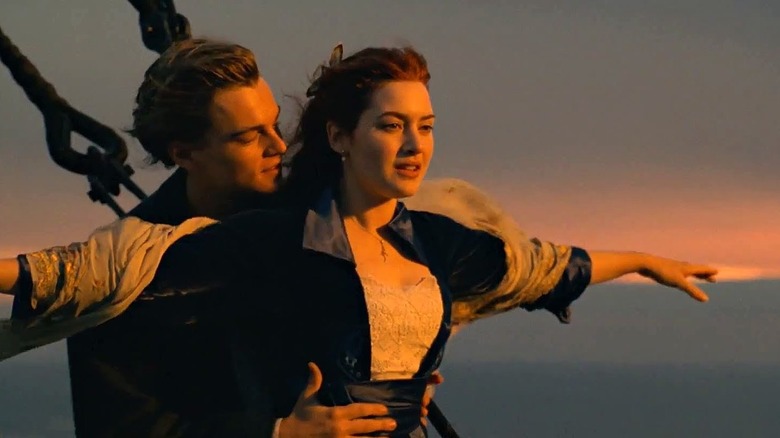 Paramount Pictures
Despite his work in recent years with such esteemed directors as Martin Scorsese, Quentin Tarantino, and Christopher Nolan, the highest-grossing movie in Leonardo DiCaprio's filmography is from much earlier in his career — and it's arguably the one that shot him to stardom. Yes, DiCaprio's highest-grossing movie is none other than the romantic epic "Titanic." The 1997 film, which was directed by James Cameron and also starred Kate Winslet and Billy Zane, was the most expensive movie ever made at the time, with a production budget of $200 million. DiCaprio's character Jack may have felt he was king of the world, but "Titanic" would become box office royalty; with over $2 billion at the worldwide box office in the two decades since its release (via The Numbers), we imagine the studio is pretty happy with its investment. 
The fact that the next film on the list doesn't even come close to the titanic haul of "Titanic" speaks volumes about just how big a smash the film is. Christopher Nolan's "Inception" takes second place, but made less than a third of what "Titanic" made with just shy of $730 million. Even so, DiCaprio isn't necessarily about the money — it's clear in the work he's done since that he is fascinated by tales of men in emotional distress, and he's easily one of the best in the business at exploring that idea. As such, fans can be glad that his career didn't sink like the titular vessel in "Titanic."