Why Tullk from Guardians of the Galaxy 2 looks so familiar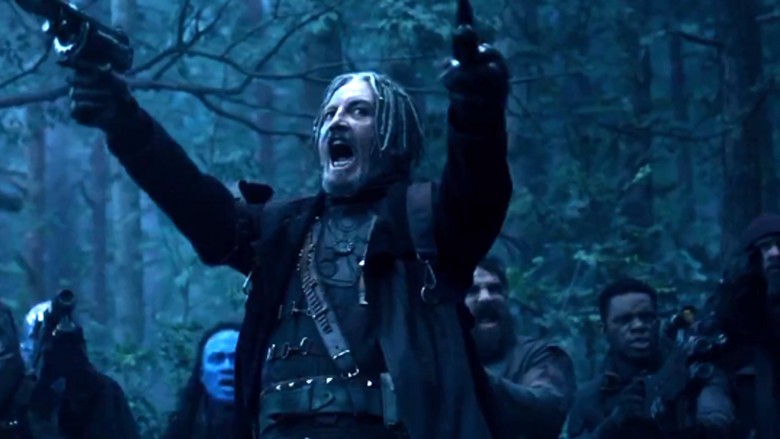 Though he may not be at his most recognizable in his role in Guardians of the Galaxy Vol. 2, the actor who plays Tullk in the new Marvel movie is bound to ring some bells for any avid movie-goer. His name is Tommy Flanagan, and he's that guy who was in that movie you loved (and maybe a handful you liked, or loathed.)

With a mile-long resume and a pair of distinctive scars on his cheeks — the remnants of a knife attack that occurred in his native Glasgow more than 20 years ago — this newcomer to the Guardians cast is one of those Hollywood actors whose name you can't remember, but whose face you know by heart. Here are all the places you've seen him before.