Jonathan Demme, Silence Of The Lambs Director, Dead At 73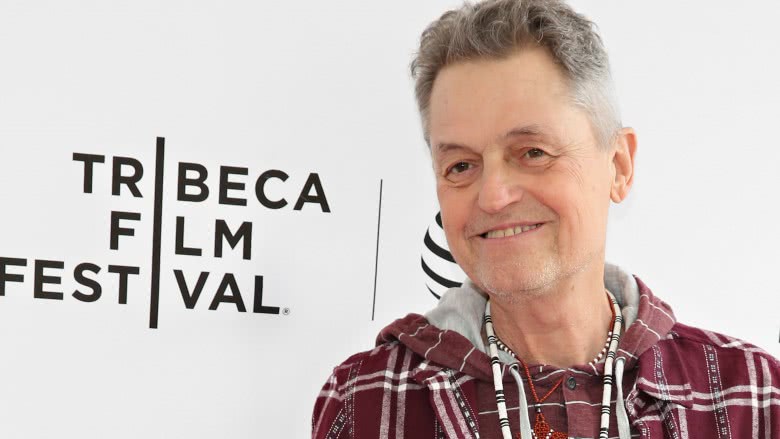 Getty Images
Jonathan Demme, the Oscar-winning director behind The Silence of the Lambs and Philadelphia, has died of complications related to cancer. According to Variety, the filmmaker was 73 when he passed away, leaving behind his wife (Joanne Howard), three children, and an impressive filmography that will live on for years to come.
Without a doubt, Demme will be best remembered for his serial killer film, The Silence of the Lambs. The 1991 thriller starred Anthony Hopkins and Jodie Foster, and it became the third movie in history to win the Big Five Academy Awards (Picture, Director, Actor, Actress, Screenplay). Demme also brought widespread attention to the issue of AIDS with his 1993 legal drama, Philadelphia, a film that garnered Tom Hanks his first Oscar.
But in addition to giving us characters like Hannibal Lecter and Andrew Beckett, Demme also made one of the all-time great concert docs, Stop Making Sense, not to mention films like Rachel Getting Married and Melvin and Howard. During his long career of directing motion pictures, Demme worked with an impressive bunch of actors, including Meryl Streep, Denzel Washington, Anne Hathaway, Kurt Russell, Goldie Hawn, Michelle Pfeiffer, and Alec Baldwin. The man also influenced countless other filmmakers, such as Paul Thomas Anderson of There Will Be Blood fame. In fact, when asked which three directors impacted him the most, Anderson responded, "Jonathan Demme, Jonathan Demme, and Jonathan Demme."
Similarly, many filmmakers and celebrities have taken to Twitter to express their grief at the director's passing. You can check out some of those tweets below.



I know now that this was also the last time I saw Jonathan Demme. Fitting that it was in an act of love and generosity. Such a kind man. https://t.co/qYUZqXz2NU


— Barry Jenkins (@BandryBarry) April 26, 2017



Deeply sad to hear my friend, neighbor, and colleague Jonathan Demme has passed on. He was one of the real good guys. I miss you, buddy.


— Stephen King (@StephenKing) April 26, 2017



Sad to hear that Jonathan Demme has passed.


— Elijah Wood (@elijahwood) April 26, 2017



Very sad to hear of the passing of the great Jonathan Demme. Admired his movies, his documentaries, his concert films. He could do anything.


— edgarwright (@edgarwright) April 26, 2017



RIP Jonathan Demme. Silence of the Lambs is in my forever rolodex of nightmares & turns me into the terrified child I was when I 1st saw it.


— Kumail Nanjiani (@kumailn) April 26, 2017



Jonathan Demme was a brilliant filmmaker. This is a sad day.


— Carlton Cuse (@CarltonCuse) April 26, 2017



Just heard about Jonathan Demme. He could literally do anything and did it all masterfully. Never knew him but everyone loved him. Sad news.


— Eli Roth (@eliroth) April 26, 2017