Here's Where You Can Watch Every Episode Of Banana Fish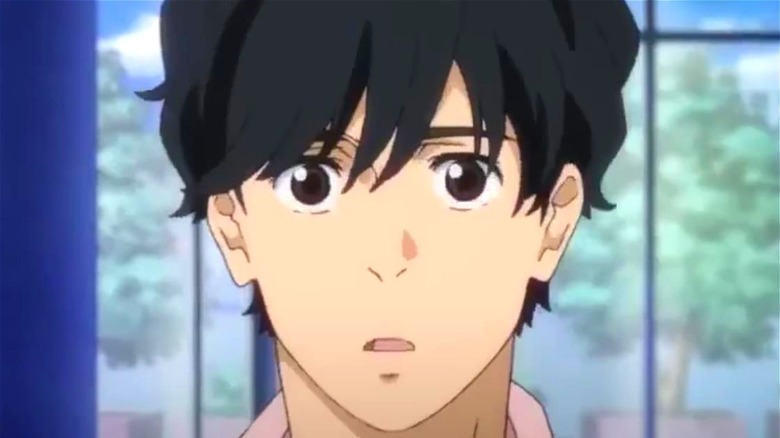 MAPPA
Numerous anime and manga follow the relationship between two people. They go through trials and tribulations, as all you can do is pray the two souls end up together happily by the end and hope they find a way to express themselves even when society is against them every step of the way. In 1985, one manga broke boundaries by depicting LGBTQ+ romance in a new light with "Banana Fish." 
The series ran for years, heavily influencing the shoujo genre at large as well as telling one of the most heartbreaking and mature stories to come out of the medium of all time. In 2018, the series was adapted into an anime format, telling the story between Ash Lynx and Eiji Okumura as they navigate a strange new world and all of the troubles that come with it.
Each episode runs about 23 minutes in length, which is just enough time for you to fall in love with these characters and wish nothing but the best for them. But you're going to need a subscription to Amazon Prime to check it out.
Banana Fish is one of many anime available on Amazon Prime Video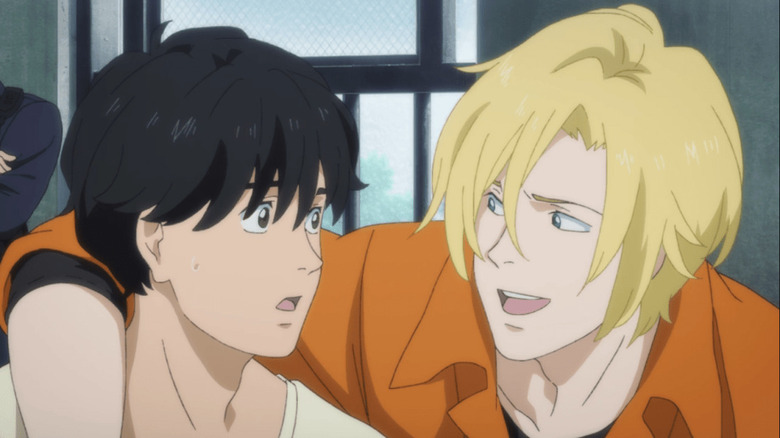 MAPPA
Amazon Prime is your best bet for watching "Banana Fish" in the United States. You can find DVDs and Blu-Ray copies available on the site, but they're usually only compatible with devices in other countries. You're better off obtaining an Amazon Prime membership (or borrowing one from your family or friends).
You can watch "Banana Fish" for no additional charge with a subscription. The standard Amazon Prime membership fee is $12.99/month, which also gives you access to many other perks through the company. If you're only interested in watching shows like "The Boys," "Invincible," and "Tom Clancy's Jack Ryan," then you can sign up for the tier that solely gives you access to movies and TV series. That will only cost you $8.99/month.
If you've never had a subscription to Amazon Prime before, you're in even greater luck. It comes with a free 30-day trial, so you can check out all of the great shows Amazon has to offer. Then make sure to cancel your subscription before the next month. It's a massive leg-up over free trials you get elsewhere, which tend only to be seven days. Fortunately, there's only one season of "Banana Fish," so it should be fairly quick to get through.