What The Final Girl From Hellraiser Looks Like Today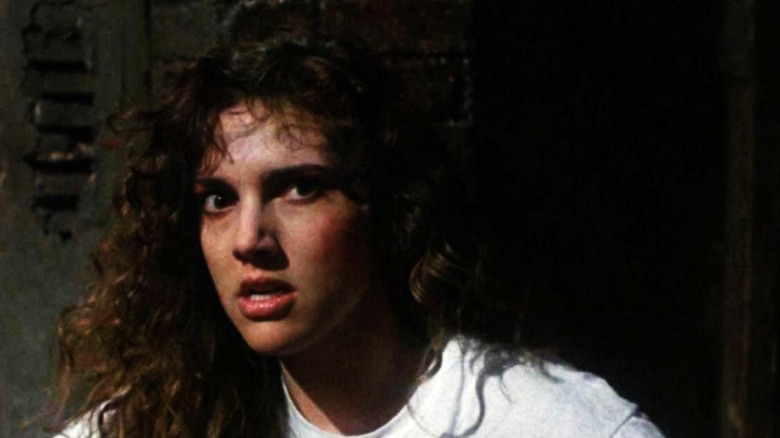 Entertainment Film Distributors
Hard to believe it's been 34 years since renowned horror author Clive Barker raised hell by releasing "Hellraiser," the movie he directed based on his own novella, "The Hellbound Heart." The flick went on to become a cult hit that has since spawned nine sequels, with both a reboot of the movie and a TV series on the way. While moviegoers tend to associate the franchise with its iconic villain Pinhead, "Hellraiser" fans hold a special place in their hearts for Kristy Cotton, the so-called "final girl" at the center of the original 1987 "Hellraiser" and three of its sequels.
For the crucial role of Kristy, Barker cast then-unknown actress Ashley Laurence. At the time, Laurence's onscreen experience consisted of one episode of 1980s TV drama "Highway to Heaven" and a recurring role on the daytime soap opera "Capitol." "Hellraiser" marked Laurence's first lead role and first movie. She returned the next year for "Hellbound: Hellraiser 2," and again for 1992's "Hellraiser III: Hell on Earth." The franchise continued without her, but a decade later, producers gave fans what they wanted and invited Laurence back for the sixth installment, "Hellraiser: Hellseeker" in 2002.
But beyond the hellscape of the "Hellraiser" universe, what else has Ashley Laurence done, and what is she up to now?
Ashley Laurence will soon be returning to her horror roots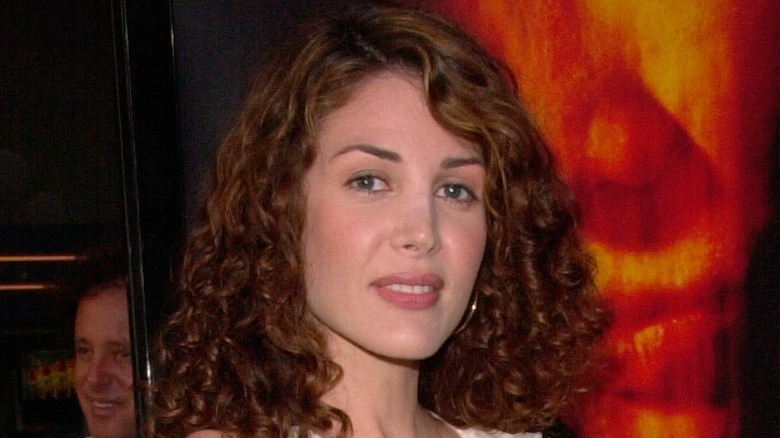 Featureflash Photo Agency/Shutterstock
In the years since "Hellraiser," Laurence has appeared in a number of movies, including horror films "Warlock III: The End of Innocence," "The Lurking Fear," and "Chill." Most of her movies have not made the same impact as "Hellraiser" –- her 2008 movie "Red" is not the same movie as Bruce Willis's 2010 hit "Red," and her 1998 thriller "A Murder of Crows" sounds like something Moira Rose starred in on "Schitt's Creek."
But Laurence has also guested on a number of recognizable television series, including episodes of the megahit "ER," the '80s cop show "Hunter," and a trifecta of '90s classics, "Hercules: The Legendary Journeys," "Suddenly Susan," and "Beverly Hills, 90210." She also starred in two Hallmark Channel movies based on the "Gentle Ben" books in 2002 and 2003, and has acted in a number of television commercials.
These days, Laurence is still acting –- she lent her voice to an episode of the Adult Swim series "JJ Villard's Fairy Tales" in 2020, and fans are excited that she is next slated to return to her horror roots for an upcoming episode of Shudder's acclaimed anthology series "Creepshow." Off-screen, Laurence is a prolific painter. "I am an oil painter," she told House of Horrors, "and I like to do my paintings and create layers, and it is my job to do the same thing with characters." No word yet on whether Laurence will appear in –- or paint about –- any of the upcoming "Hellraiser" projects.