A Beloved 1990s Romantic Drama Is Getting A Brand New Remake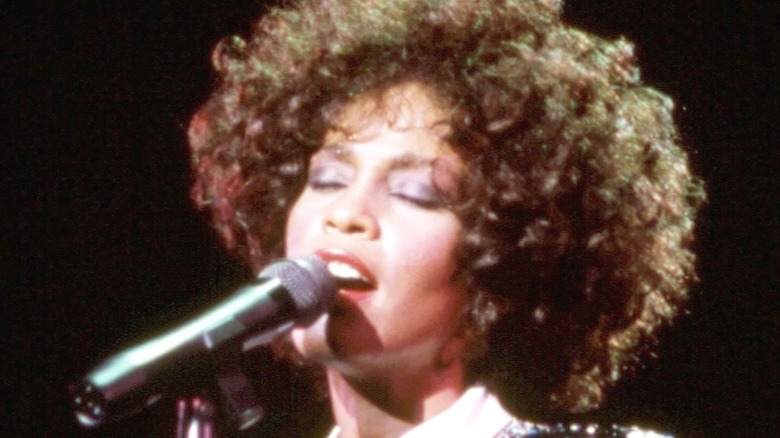 Ross Marino/Getty Images
Romance film fans, you're in luck: A classic is getting remade.
The 1992 romantic drama "The Bodyguard" was a massive success, grossing more than $121 million at the domestic box office, per Box Office Mojo. And now, it's getting a new adaptation.
Starring Kevin Costner and Whitney Houston, the film was panned by critics, holding just a 34% Tomatometer rating on Rotten Tomatoes. However, audiences loved the movie, largely thanks to its incredible soundtrack, which featured the talents of Houston herself. The diva's version of "I Will Always Love You," originally written and performed by Dolly Parton, became a huge hit, spending 14 weeks at No. 1 on the Billboard charts — and passing over one billion views on YouTube, per Variety.
Few details have emerged about the remake. We don't yet know who will be tasked with filling the shoes of the late, great Houston. What do we know, though, about the hotly anticipated film?
The Bodyguard will be written by a Tony-award winning playwright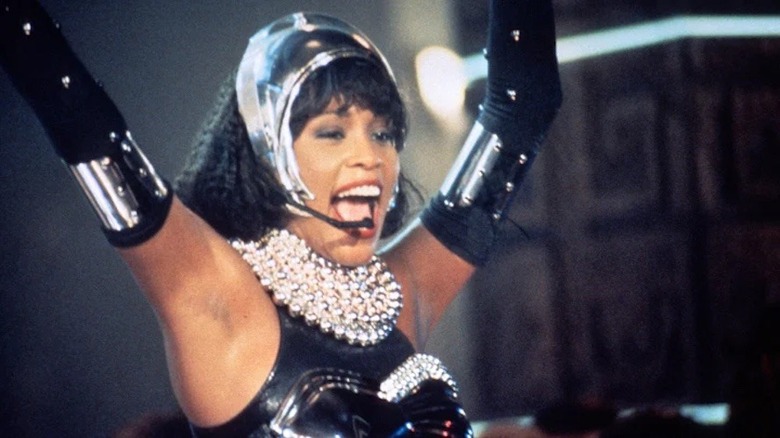 Warner Bros.
This new version of "The Bodyguard" will be a reimagining, likely adapting the story for 21st century audiences. As Variety reports, the film will be penned by Matthew López, the Tony-nominated playwright of "The Inheritance." Lawrence Kasdan, a writer-producer on the original film, will be returning to produce. Dan Lin will also produce, after being attached to the project since 2011.
Per Variety, no casting announcements have been made yet, though names like Chris Hemsworth, Tessa Thompson, Channing Tatum, and Cardi B have been rumored. After the success of 2018's "A Star is Born," it's likely Warner Bros. is eager to have another romantic musical drama hit on their hands and will take their casting choices very seriously.
We'll have to wait as more details emerge about this "Bodyguard" reimagining, but if it has any of the heartfelt romance (and iconic songs) of the original, we're definitely in for a treat.