The Underrated Murder Mystery You Can Find On Amazon Prime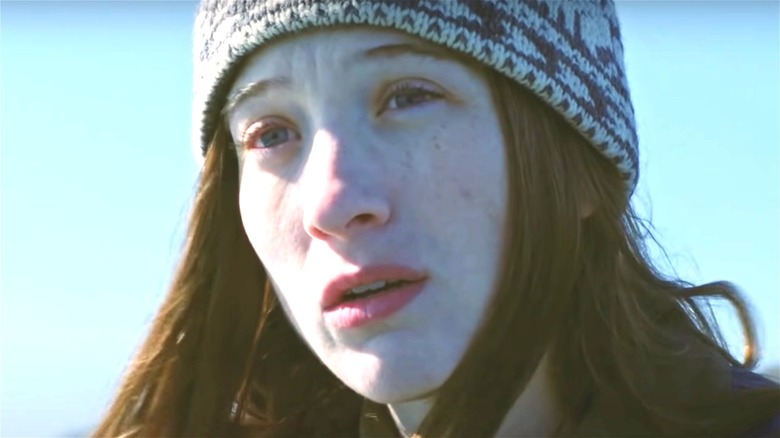 Amazon Studios
It's hard to deny just how influential Joel and Ethan Coen, aka the Coen Brothers, have been in the world of film. The writer/director brothers have become known for their unique take on the crime genre. "Blood Simple," their directorial debut, follows a character living a relatively quotidian life who suddenly becomes wrapped up in a crime and its aftermath. Later Coen Brothers films, like "The Big Lebowski," return to this general premise. In the Coen Brothers' breakout feature, 1996's "Fargo," a hapless car salesman finds himself in over his head when he hires two seasoned criminals for what he hopes will be a simple kidnapping job. What follows is anything but as events diverge drastically from what they had planned, as often happens in a Coen Brothers movie.
Key to the Coen Brothers' formula, on top of their approach to low-level crime, is a healthy dose of comedy. Protagonists find themselves in over their heads very soon after hatching a hare-brained scheme, everyone who appears onscreen is tragically flawed, and there's often a smattering of existential mystery hanging in the air. All of these factors lead to situations in which laughter can feel like the only appropriate response.
Of course, the Coen Brothers' influence in the years since "Fargo," "The Big Lebowski," and the like is considerable. Among the list of films that contain the Coen Brothers narrative DNA is an underrated murder mystery comedy currently streaming on Amazon Prime.
Amazon's hard-boiled noir Blow the Man Down is worth seeking out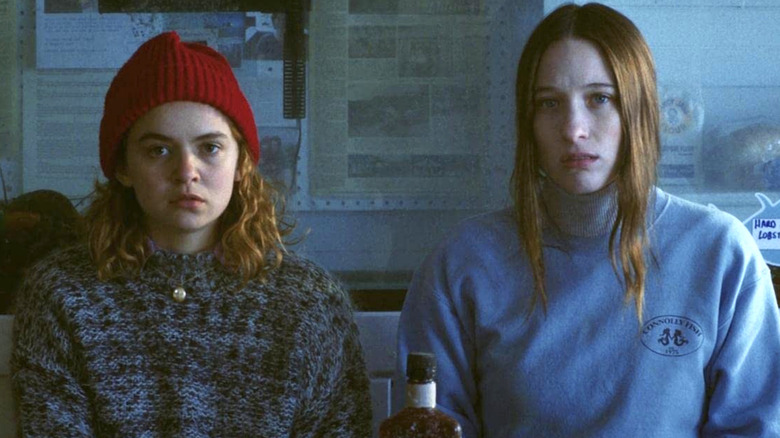 Amazon Studios
2019's Amazon Studios' "Blow the Man Down" (via IMDb) is a murder mystery worth seeking out. The opening scenes introduce Mary Beth (Morgan Saylor) and Priscilla Connolly (Sophie Lowe), sisters who are mourning the recent death of their mother. At her wake, they learn that shortly before she died, their mom took out a risky loan to keep her fish-selling business afloat. Later that night, Mary Beth meets a man named Gorski (Ebon Moss-Bachrach) at a local bar. He drives her home, and after some rapidly escalating chaos, the younger Connolly sister kills him in an act of self-defense. Mary Beth and Priscilla then find themselves embroiled in the criminal underworld of their tiny Maine fishing town as they try to cover up Mary Beth's shocking act.
On Rotten Tomatoes, "Blow the Man Down" holds a 98% critical score, highlighting the film's near-universal praise by professional reviewers. A review from RogerEbert.com states "Blow the Man Down" is "a small pleasure that makes you wish for more from its filmmakers, and soon." Additionally, the Los Angeles Times review comments that the film "is a diverting, scrappy good time and a solid calling card for a couple of new filmmakers with more on their mind than just giving us one more tale of bad things happening to decent people."
Those interested in watching "Blow the Man Down" can find it on Amazon Prime, where it's one of the best hidden gems available on the streaming platform.