Frozen 2 Release Date Revealed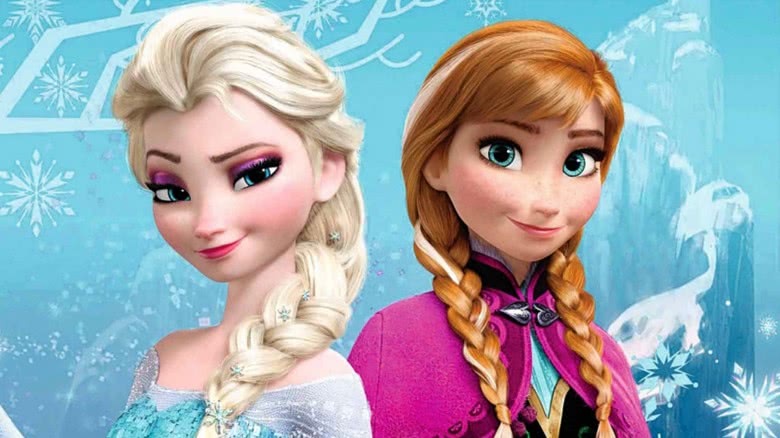 Did you ever get around to building that snowman?
If you've somehow managed to get the ubiquitous songs from Frozen out of your head (you must not live with any girls between the ages of 2 and 15), we finally know when a new batch will arrive. Disney announced that Frozen 2 will hit theaters on Nov. 27, 2019.
Up until now, Disney had only said that an untitled animated movie would premiere on that date. Although the studio is also referring to the movie as Frozen 2, there's still time for that to change.
Disney first mentioned that a Frozen sequel was in the pipeline back in May 2015, two years after the original became a runaway snowball that rolled over the pop culture landscape. The initial announcement also revealed that directors Jennifer Lee and Chris Buck would return for the second movie.
Since then, Frozen has continued to remain relevant with Frozen Fever, a brief short released with 2015's live-action Cinderella, and a recently announced Broadway adaptation.
While we wait for more details about the sequel, check out why the first movie almost had a much darker ending.