Luther Netflix Movie - What We Know So Far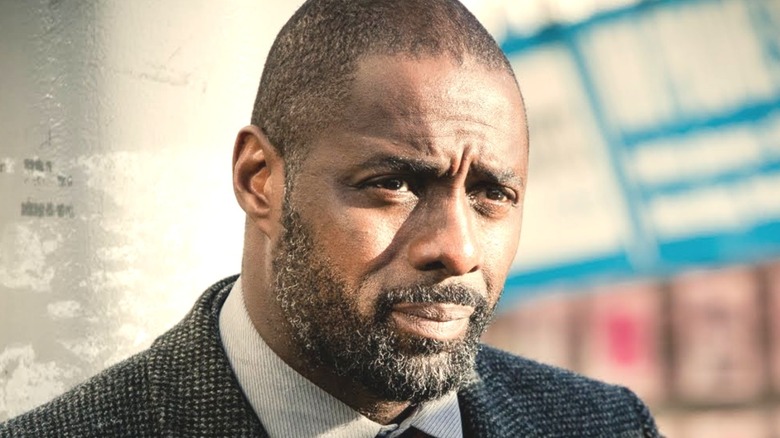 BBC
Before Idris Elba was an A-list movie star who made an impact in mega franchises such as the Marvel Cinematic Universe and the DCEU, he made a name for himself, playing nuanced characters in gritty detective shows. Stringer Bell in "The Wire" is arguably his most famous small-screen performance, but playing the titular character in BBC's "Luther" has seen the actor garner heaps of critical acclaim and become a cult favorite in the process.
"Luther" might not be the first project that audiences think of whenever Elba's name is mentioned, but it's undoubtedly one of his career-defining roles nonetheless. As Rotten Tomatoes notes, the actor gives a "powerhouse" performance in what is otherwise an excellent drama that's shrouded in captivating moral ambiguity.
The last series of "Luther" aired in 2019, but fans can expect to see more of Elba's detective soon. As Entertainment Weekly points out, the British actor will reprise the role in an upcoming movie for Netflix. But what can viewers expect from John Luther's next outing following that almighty Season 5 cliffhanger?
When will the Luther film be released?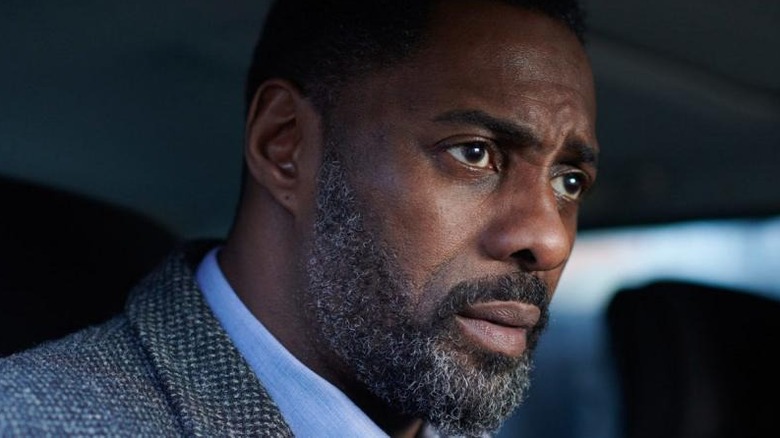 BBC
Netflix hasn't provided a release date for the movie at the time of this writing. However, given that "Luther" is in the early stages of pre-production, it probably won't be released until 2022 or 2023. But it's not all bad news for those of you who can't wait to see Elba and the gang in action. As Collider documents, filming is slated to begin this November, suggesting this is a priority project. In more encouraging news, the film shoot should be much smoother than those the cast and crew have been accustomed to while making the TV show.
In a previous interview with Digital Spy, Idris Elba revealed that the movie has some substantial financial backing. "What we've been able to do [with the movie] – having delivered every episode of 'Luther' on budgets which are comically small — is to have a wider canvas," he noted.
Who is in the cast of the Luther movie?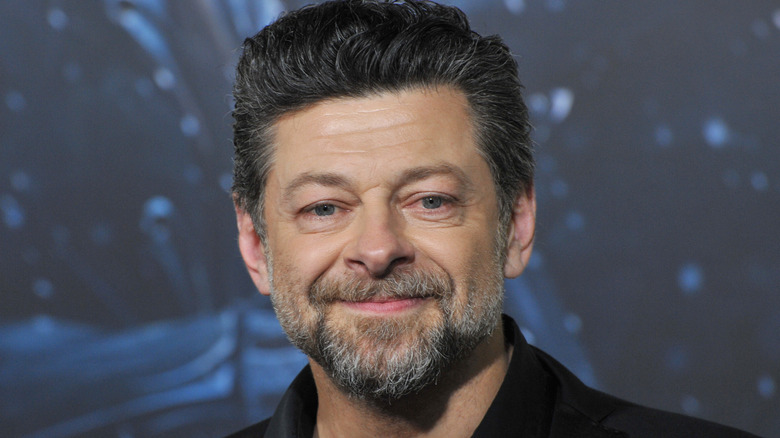 Featureflash Photo Agency/Shutterstock
Viewers can expect a mix of familiar names and newcomers in the "Luther" movie. It also seems that the filmmakers are all about recruiting some notable Hollywood talents to bring the new characters to life.
Idris Elba is obviously returning for another hurrah, but the rest of the confirmed cast members, thus far, are just as exciting. Andy Serkis ("Avengers: Age of Ultron") is expected to play the main villain (per Sky News). According to Collider, Cynthia Erivo ("Widows") will make her franchise debut, supposedly as a rival detective.
It remains to be seen if Ruth Wilson will make a comeback, even in the form of flashbacks now that she's most definitely dead. Then again, everyone was led to believe that she passed away in Season 4, so anything is possible moving forward. However, to make things sweeter, Netflix revealed that series creator Neil Cross will pen the script for the film, so fans can rest assured knowing that the original mastermind hasn't been replaced.
What is the plot of the Luther movie?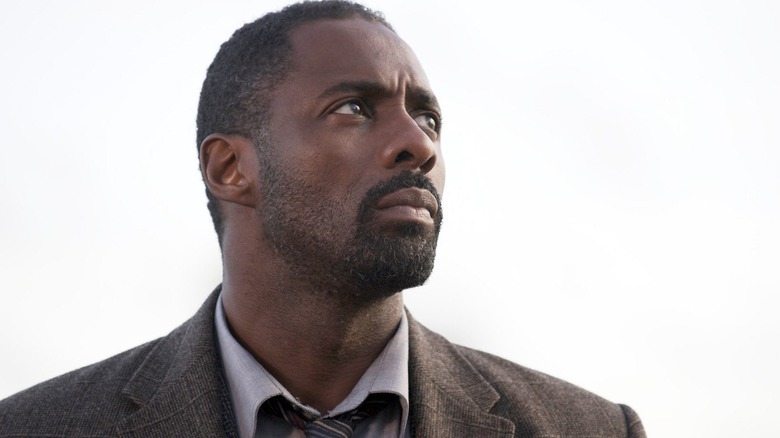 BBC
The "Luther" movie has been in the works for quite some time, but details about the plot are being kept close to the vest. However, anyone who watched the dramatic Season 5 finale will have an idea about what to expect from the franchise's first feature-length adventure.
At the end of the episode, Alice (Ruth Wilson) fell to her death after getting into an exchange with the detective, culminating in Luther being put in handcuffs by his fellow officers. He certainly has some explaining to do, and judging by the finale's events, the movie will undoubtedly center around Luther dealing with some problematic predicaments.
While it remains to be seen if he gets out of jail, Idris Elba told Entertainment Weekly that viewers can expect to see the character forced to find another vocation now that he has a criminal record. "It's quite clear that it would be very difficult for him to be a policeman moving forward. I think that's a great setup for a movie," he revealed.
That said, the actor also promised a film that lives up to the series. "The last few seasons have been more like mini-movies, and film allows us to now have more dramatic pinpoints moments that are slightly more compressed, and it's a bigger but smaller dose of 'Luther.'"