Will There Ever Be A Siren Season 4?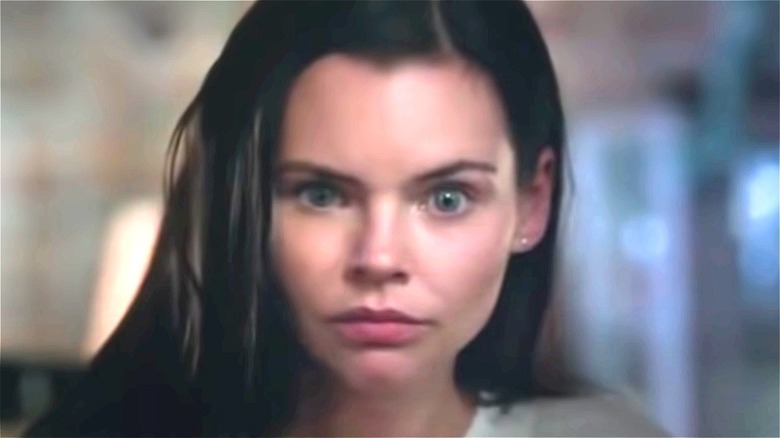 Freeform
In 2018, Freeform released the first season of "Siren," one of the most bizarre TV shows to debut that year. The series takes place in a fictional seaside Washington town called Bristol Cove. According to local legends, the waters off of the town's coast are home to Merfolk. Of course, some of Bristol Cove's residents find out that those legends are indeed true when a mermaid named Ryn (Eline Powell) begins to openly question Bristol Cove locals in search of her kidnapped sister Donna (Sibongile Mlambo).
While spending time in human society, Ryn befriends and later enters into a romantic relationship with marine biologists Ben (Alex Roe) and Maddie (Fola Evans-Akingbola), whom Ryn is surprised to find out are not inimical to Merfolk, but willing to work with her in spite of their differences.
Those niceties don't extend to all human and Merfolk relationships, however. Over the course of the three seasons of "Siren," released between 2018 and 2020 (via IMDb), human and Merfolk leaders are often at odds with one another despite various attempts to bridge the gap between their two societies. "Siren" Season 3 ends in the aftermath of an attack by mermaid leader Tia (Tiffany Lonsdale), the effects of which alter the lives of virtually all of the show's principal characters. 
With no news yet of the story's continuation, some fans of "Siren" have been left wondering whether or not the series will continue in a fourth season.
Siren is canceled, but never say never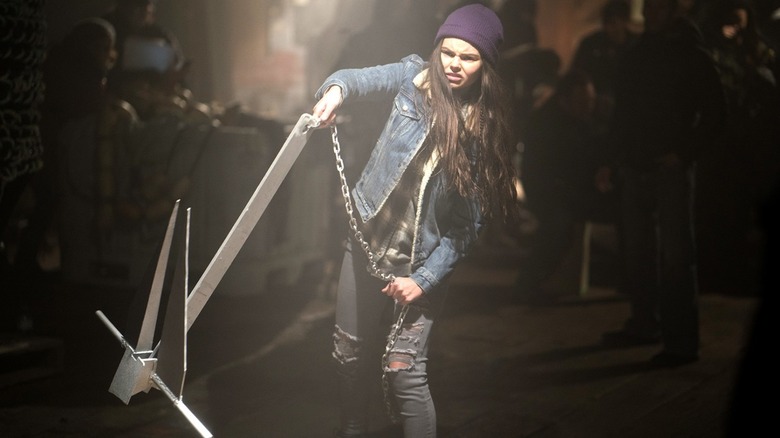 Freeform
On August 5, 2020, Deadline announced that Freeform canceled "Siren" in the wake of Season 3's conclusion. According to that report, in 2018, when the series' first season aired, "Siren" was the most-watched of all Freeform series. "Siren" maintained its status as the network's most-watched show even into its third season, though that metric only accounted for linear viewers, a term referring to those watching the show in the traditional manner, rather than through on-demand streaming (via Oracle). Viewership of "Siren" nevertheless suffered from a double-digit drop season over season, so Freeform very well may have been cutting the series short in anticipation of viewership declining even further.
Though "Siren" may be dead in the water, demand for "Siren" Season 4 has continued even into September 2021, more than a year after news of its cancelation. Twitter users like @coopcity86, @thebouncingkiwi, and @king_victoria31, for example, are still actively discussing the prospect of a fourth season. "It's been over a year and im still thinking about how they need to do a season 4 of #Siren," @coopcity86 lamented. These kinds of comments are difficult to turn up within the fandom.
In the past, shows like "Arrested Development" and "The Expanse" were brought back after cancelation, so if demand keeps up, the same thing could theoretically happen to "Siren." However, until that point, "Siren" can be considered over, with no plans for a fourth season in place.