Christopher Nolan Just Dealt A Huge Blow To Warner Bros. With His Latest Project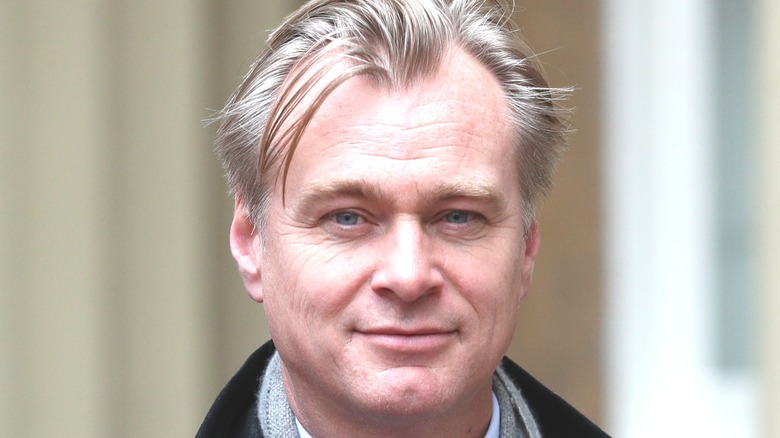 Andrew Matthews - WPA Pool/Getty Images
"Dunkirk" first premiered in theaters in 2017. The film is based on the real-life Battle of Dunkirk that took place during World War 2, and ranks among director Christopher Nolan's best works. In early September of 2021, details about Nolan's next script surfaced online, revealing that the planned release will chronicle the work of real-life scientist J. Robert Oppenheimer on the development of the atomic bomb. This film, then, will mark Nolan's return to a World War 2 setting, functionally sandwiching the futuristic "Tenet" between two historical war movies (via IMDb).
Nolan is known for directing films that experiment in how they present their narratives. "Dunkirk," for example, alternates between three timelines: one that takes place over the course of a week, one over the course of a day, and another during a single hour. Whether Nolan's Oppenheimer film will similarly experiment with its approach to its subject has yet to be revealed.
That said, Nolan's next project will bring one significant change to his filmography. As detailed in a piece on Deadline, the film will be distributed not by Nolan's longtime studio Warner Bros. but rather by Universal Pictures.
Nolan's big move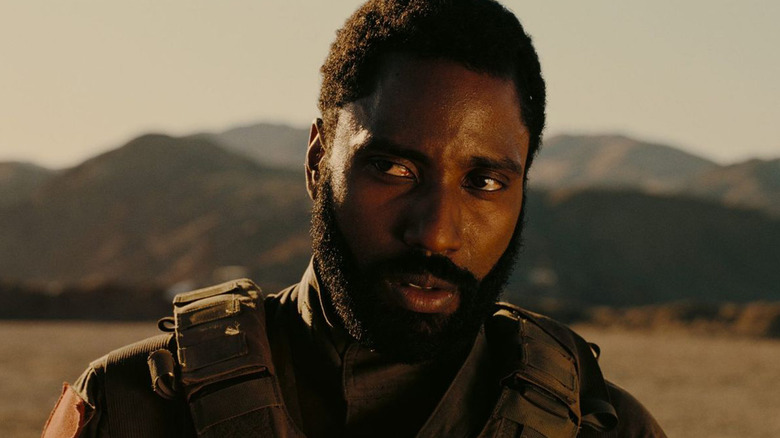 Warner Bros.
According to Deadline, Nolan shopped the script for his Oppenheimer film to various other Hollywood studios. MGM and Sony were also purportedly among Nolan's top choices, but the script ultimately landed in the hands of Universal. Warner Bros., Deadline notes, distributed many of Nolan's most well-known works, including "Dunkirk," "Tenet," "Inception," and the "Dark Knight" trilogy, the first film of which was released back in 2005.
In the lead-up to news of this new partnership with Universal, Nolan famously criticized Warner Bros. for its decision to premiere its slate of 2021 films on streaming service HBO Max on day one of their availability in response to the ongoing pandemic. When asked about Warner's new release strategy, Nolan replied, "Some of our industry's biggest filmmakers and most important movie stars went to bed the night before thinking they were working for the greatest movie studio and woke up to find out they were working for the worst streaming service."
In light of that and other similar comments, it's unsurprising that Nolan jumped ship and entered into an all new studio partnership. Nevertheless, this marks the loss of the man behind one of the best movies of the 2010s for Warner and a new beginning in Nolan's career.