The Family Drama That Almost Ruined Renee Zellweger's Career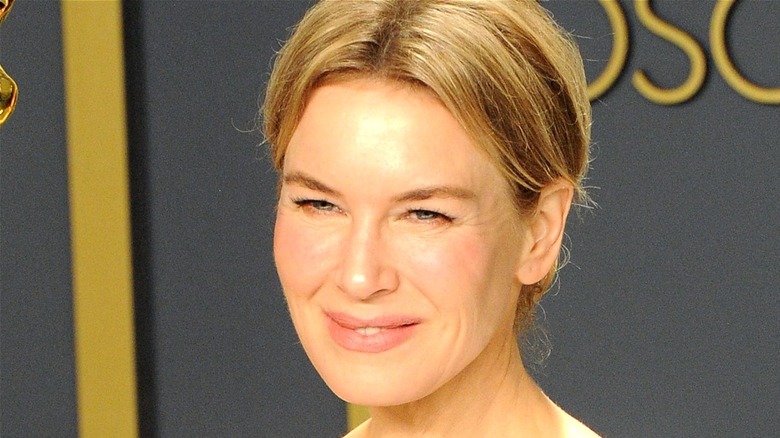 Albert L. Ortega/Getty Images
While most people are familiar with Renée Zellweger because of her past performances in movies like "Chicago," "Bridget Jones's Diary," "Jerry Maguire," and "Cold Mountain," the last of which won her an Oscar, very few people know about her more recent roles, and there's a reason for that. After 2010, Zellweger left Hollywood for a six-year break, needing to relax and work on her mental health instead of simply working all the time. Speaking on her decision to halt her acting activities for a while, Zellweger told Vogue U.K., "I was fatigued and wasn't taking the time I needed to recover between projects, and it caught up with me." 
In 2016, Zellweger jumped right back into Hollywood with a third film in the "Bridget Jones" series, called "Bridget Jones's Baby." While the movie was certainly successful, earning almost $212 million worldwide according to Box Office Mojo, her next steps back into acting revealed that some roles wouldn't be quite as easygoing. In fact, her role in a family drama that came out the next year almost tanked the career she was trying so hard to build up again. Luckily, Zellweger ended up booking the Netflix miniseries "What/If" and "Judy" in 2019, which arguably saved her acting career. 
So why did 2017's "Same Kind of Different as Me" do so badly?
Same Kind of Different as Me failed with both critics and audiences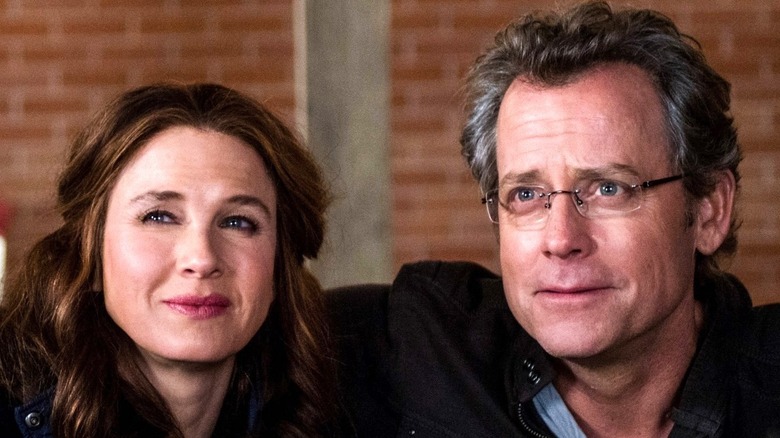 Pure Flix Entertainment
At first glance, "Same Kind of Different as Me" has a lot going for it. There's a great cast, with Greg Kinnear, Djimon Hounsou, Jon Voight, and more joining Zellweger, and the movie is based on the book of the same name, giving the filmmakers a clear blueprint of the story to work off of. But on the other hand, "Same Kind of Different as Me" is helmed by a first-time director and it's very religious, leading the movie to have smaller distribution and a smaller target audience, which might've contributed to its failure. 
In the movie, Zellweger plays Deborah Hall, a Southern woman who has prophetic dreams, leading her husband to befriend a homeless man in need of help. Unfortunately for everyone involved with the movie, it didn't do very well at theaters or with critics, earning only $6,423,605 at the box office as reported by Box Office Mojo and 40% on Rotten Tomatoes. As Keith Uhlich of The Hollywood Reporter put it in his critical review, "The very horrible complexities of racism and intolerance are simplified in ways inherent to many a Hollywood and faith-based film, all in the name of glib uplift that may salve the individual spirit but solves absolutely nothing." Many people noted the film's earnest message and intention, but the story was too overbearing and predictable. 
For Zellweger, this failure could've easily led her acting career down a steep slope, as her next project, "Here and Now," wasn't very successful either. But thanks mainly to her portrayal of Judy Garland in the 2019 film "Judy," Zellweger is now back on track, and she has a shiny new Oscar to prove it.