The Devastating Death Of Ben Best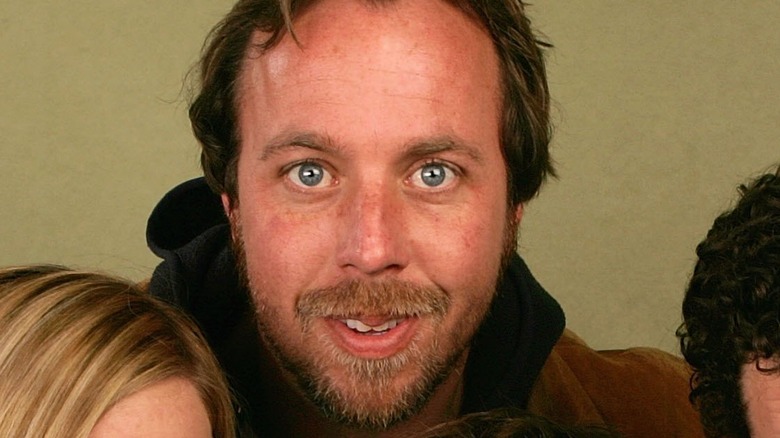 Mark Mainz/Getty Images
The co-creator of the beloved HBO comedy "Eastbound & Down," Ben Best, died on September 12, 2021 (per Deadline). The talented creator was just 46 years old. His cause of death has not been disclosed. 
The news of Best's death became public via the official Instagram account of Rough House Pictures. "It's with heavy hearts we say goodbye to our good buddy Ben Best,"  the production company's statement read. "We lost him the day before he would have turned 47. A hell of a friend and a creative force. He inspired us and made us laugh. Charming and hilarious. Gone way too soon. We love and miss you."
Best was known for his collaborations with "Eastbound & Down" star Danny McBride, and he also portrayed the bartender Clegg in the show. The pair's other writing projects included the comedy "The Foot Fist Way," in which Best played Tae Kwon Do expert Chuck "The Truck" Wallace, as well as the 2011 fantasy comedy "Your Highness." As an actor, Best also appeared in movies like "Superbad," "What Happens in Vegas," and "Land of the Lost." As the world of comedy reels from the writer and actor's death, we'll take a look at how Best's colleagues remember him.
Ben Best was highly admired by his colleagues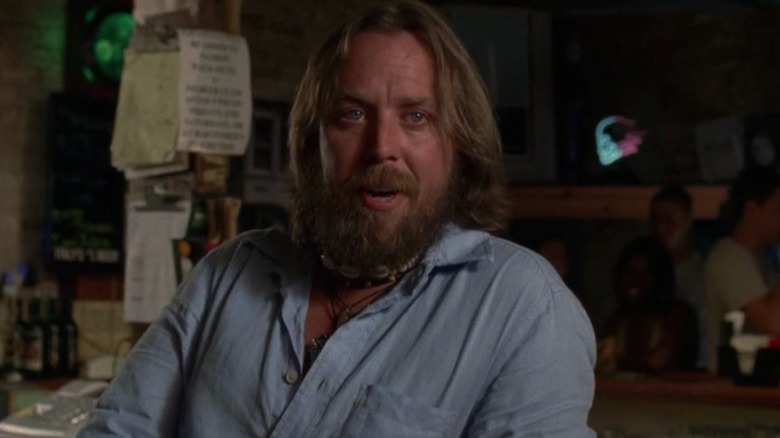 HBO Max
Ben Best's death at such a young age has left some of his peers in the comedy world saddened and stunned, and some of them have already taken to social media to honor him. "RIP Ben Best – truly can not put how much foot fist way meant to me. Sucks," comedian Adam Pally tweeted. Actor Paul Walter Hauser of "Cobra Kai" fame also shared his thoughts on Best. "How the f*** did Ben Best die?! One of the funniest dudes ever. This sucks, man. 47 is way too young," , he tweeted. "RIP and God's blessings to his friends/family."
"Superbad" star Seth Rogen has also shared his thoughts about the comedy talent, and recommended that fans of great comedy take a moment to revisit Best's beloved indie movie. "RIP Ben Best," Rogen wrote on Twitter. "I remember seeing him as Chuck The Truck in 'Foot Fist Way' and thinking 'I have to work with this man.' I'm honored I got work with him, and even more so and that I got to hang out with him and just be in his company. Watch Foot Fist Way today and bask in his genius."
Though Best died at an early age, these comments make clear that he left his mark, and that his work both inspired and entertained countless actors and writers. Our condolences go out to his loved ones.