Here's What Makes The Womb Raider On Criminal Minds So Twisted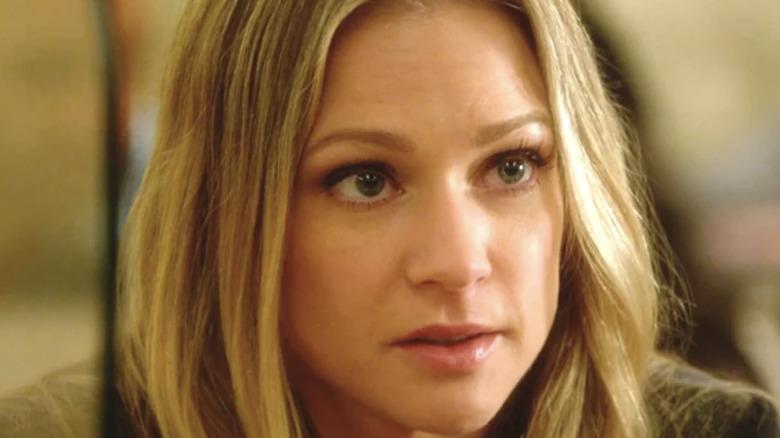 CBS
"Criminal Minds" remains one of the most successful shows to ever air on television. After 15 seasons, the series concluded in 2020, though fans can still enjoy the show streaming on Paramount+. The series, which followed the FBI's Behavioral Analysis Unit (BAU), has a very loyal following of fans who no doubt continue to watch and re-watch its 300-plus episodes — while hoping against hope that the planned revival pushes forward after all.
The crime drama was a huge success, thanks largely to its unique take on the formula — focusing on the FBI profilers who use their knowledge of psychology to help find the perpetrator of a crime, or "unsub," as they are called on the show. Though there are often cases that stretch over multiple episodes, most episodes feature a self-contained, villain-of-the-week story, and the criminal is apprehended by the time the end credits roll. Some unsubs are especially memorable due to their particularly gruesome crimes. One such, dubbed the Womb Raider, certainly sticks in our minds.
The Womb Raider is one of Criminal Minds' most gruesome criminals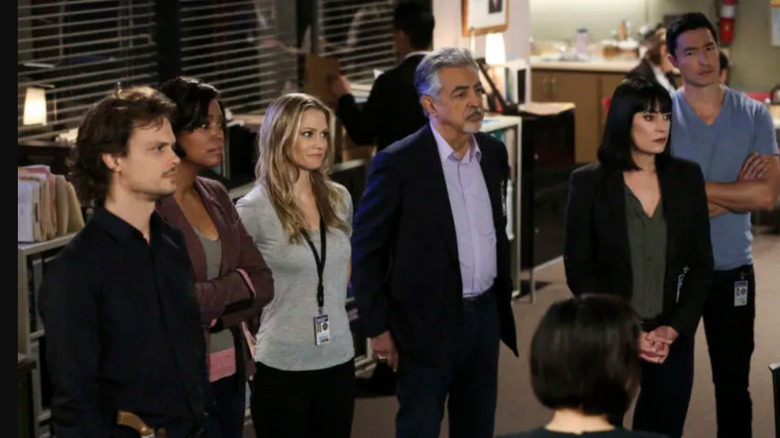 CBS
Thomas Yates, a.k.a. The Womb Raider, first appeared in Season 7 through a series of flashbacks, and is definitely one of the most appalling criminals seen on "Criminal Minds." The BAU's memories of the case, as seen through the flashbacks, are horrifying, as the episode reveals a misogynist, violent serial killer who stabbed women to death and removed their reproductive organs.
Later, the BAU discovers Yates started removing his victims' vocal cords after they had died. He remained one of the squad's most evasive unsubs, tormenting the BAU by making a deal to avoid death row in exchange for the revelation of one of his 101 victims each year. Yates eventually returns in Season 12, attempting to reform after escaping prison, but he continues to commit his horrifying crimes. 
"Criminal Minds" became such a fan favorite because largely thanks to its incredible mysteries, but episodes like this make us understand why Mandy Patinkin quit the show after Season 2 due to its violent and damaging subject matter. We thoroughly enjoy the crime-solving in "Criminal Minds" –  but some fans might want to skip this one during their many re-watches.