We Finally Know What Christopher Nolan's Next Movie Will Be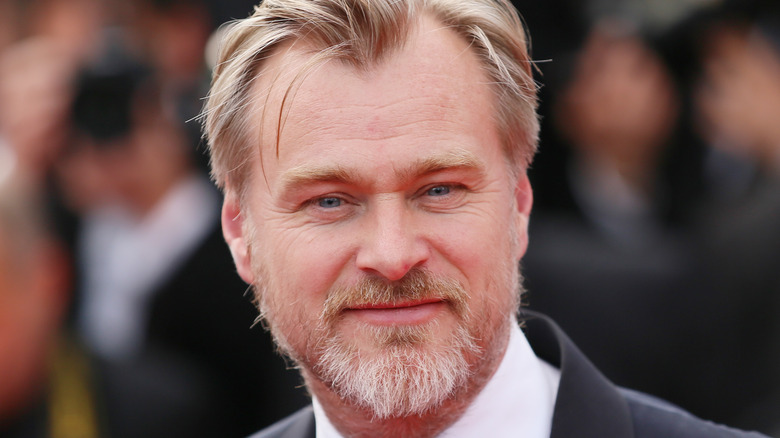 Denis Makarenko/Shutterstock
Christopher Nolan has arguably crafted some of the most mind-bending science fiction films of the modern era. "Interstellar" focused on humanity's efforts to leave a dying Earth and save themselves while "Inception" was something of a reverse heist movie involving the literal exploration of dreams. Whenever a new Nolan picture gets released, audiences pay attention, as the films he's directed have amassed $4.9 billion at the global box office (per The Numbers). Still, the director has other interests outside of science fiction, and they have found success as well.
For the most part, his movies have been released by Warner Bros., which is a relationship that has surely served both well. However, after the company decided to release all of its 2021 films simultaneously on HBO Max and in theaters, Nolan had some choice words about the decision. This led to speculation that their working relationship was rocky at best, and that Nolan's next film might be shopped around elsewhere. There's also the question of what exactly the project would be about.
Thanks to some recent news, we finally have the answer to at least one of those questions.
Christopher Nolan's next movie will return to WWII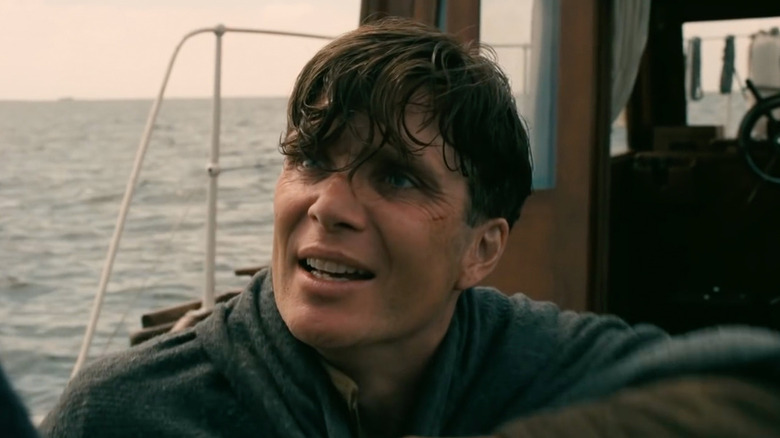 Warner Bros.
According to Deadline, Christopher Nolan's next film will return to World War II much like his earlier film "Dunkirk" did, but this time, it will center around the construction of the atom bomb. Specifically, it will focus on J. Robert Oppenheimer and his contributions to the project. The film does not yet have a title and no casting news has been announced, though there is early speculation that Cillian Murphy — who has worked with Nolan in the past — could be joining the cast. 
While this would be big enough news on its own, Deadline also reports that Nolan is potentially speaking to other studios outside of Warner Bros., signifying the possible end of their exclusive working relationship. Regardless of where it releases, though, the fact that Nolan is again covering a pivotal time during World War II is big news. "Dunkirk" was a big success for the director, garnering critical acclaim (per Rotten Tomatoes) and grossing $527 million worldwide (via Box Office Mojo). Whichever studio ends up releasing Nolan's untitled next film will likely hope to duplicate that film's success.