Zachary Quinto Says Star Trek 4 May Not Happen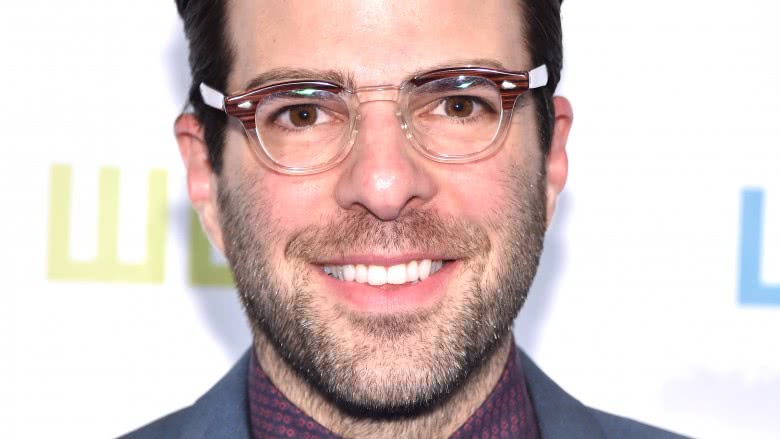 Getty Images
Fans may not get another chance to live long and prosper with the Starship Enterprise crew.
Zachary Quinto, who plays Spock in the new Star Trek films, told Today there are "no guarantees" Paramount Pictures will actually make another movie in the rebooted franchise. "We're waiting," Quinto said. "I know they're working on the script for another one, and we'll see how that plays out. But the nice thing about that experience is that the time in between those big tentpole films allows us to go off and cultivate a lot of different creative experiences for ourselves."
Hearing that Star Trek 4 may not be a sure thing is quite surprising considering past headlines. Last summer, the fourth film installment garnered buzz when it was reported that Chris Hemsworth (who plays George Kirk, James Kirk's father, in the 2009 flick) would make a return appearance. Even director J.J. Abrams expressed his excitement, revealing that the script for the next film was incredible. "It really is an amazing story. It's really the reason we made the deal with Chris Hemsworth as soon as we could because we really wanted that story to be told, so fingers crossed," Abrams told Entertainment Weekly last July.
While it definitely appears the Star Trek team is standing on unsteady ground, fans have their fingers crossed that things shake out soon. Perhaps Paramount is simply reworking negotiations rather than pulling away from the franchise altogether, and maybe Quinto's comments are simply cautious and not truly cause for concern. We'll just have to wait and see.
In the meantime, check out the Star Trek fan theories that will change everything you thought you knew about the franchise.