Avatar Sequels Get Release Dates, Beginning December 2020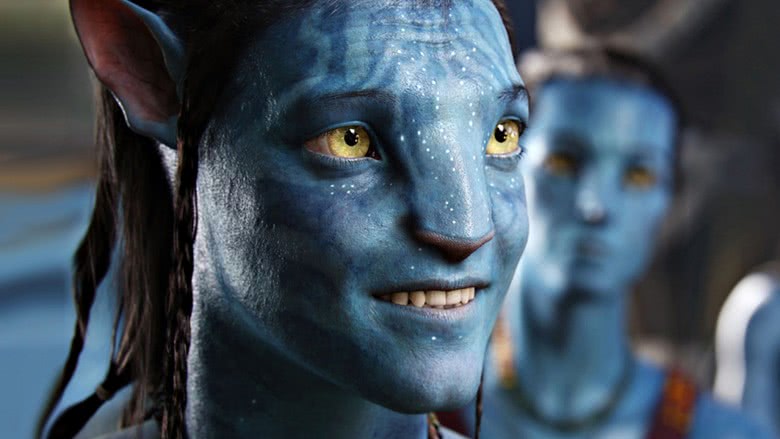 Brush up on your Na'vi and get ready to return to Pandora. The next four Avatar installments have received official release dates.
Writer and director (and producer... and editor...) James Cameron took to Facebook to announce when the upcoming bundle of Avatar films will roll out. Cameron and 20th Century Fox have reportedly begun concurrent production on the upcoming films, and the studio plans to churn them out with as little intermission as possible.
According to Cameron's announcement, Avatar 2 premieres on December 18, 2020, and Avatar 3 hits theaters on December 17, 2021. After a short gap following Avatar 3, the fourth movie is set to debut on December 20, 2024, followed close after by the fifth (and possibly final) installment on December 19, 2025.
"Great to be working with the best team in the business," Cameron stated in his Facebook post. "Avatar takes flight as we begin concurrent production on four sequels. The journey continues December 18, 2020, December 17, 2021, December 20, 2024 and December 19, 2025."
Cameron also included a group photo of all the creatives behind the Avatar film franchise. Take a look below:The sequels will arrive over a decade after the highest-grossing film of all time: the original Avatar, which raked in a mind-melting $2.7 billion USD worldwide. Suffice to say, the four new flicks will have some pretty massive shoes to fill.
And they may encounter hefty competition as well. Winter is generally a vied-after territory for movie releases, and December has been blocked out as "Star Wars month" since The Force Awakens debuted in 2015. Compound that with the fact that Avatar's top box office spot was once threatened by The Force Awakens's revenue, and it certainly seems the two space fantasy franchises will butt heads in the near future.
The new Avatar films are currently underway, reportedly set to shoot on location in New Zealand with Lightstorm Entertainment and producer Jon Landau. Avatar alum Zoe Saldana, Sam Worthingson, Sigourney Weaver, and Stephen Lang are set to reprise their roles, working off a script co-written by Cameron, Josh Friedman, Rick Jaffa, Shane Salerno, and Amanda Silver.
Though we've still got a little over three years until Avatar 2 release, Cameron is confident the forthcoming flicks will make up for every moment spent waiting. Speaking with Empire, Cameron said, "I can tell you one thing about [the films]: They're gonna be b—–n.' You will s— yourself with your mouth wide open."
While we wait to see what our true reaction to the movies will be, check out the actor who famously turned down a role in Avatar.