The Michael Keaton Drama That Has Netflix Subscribers Gripped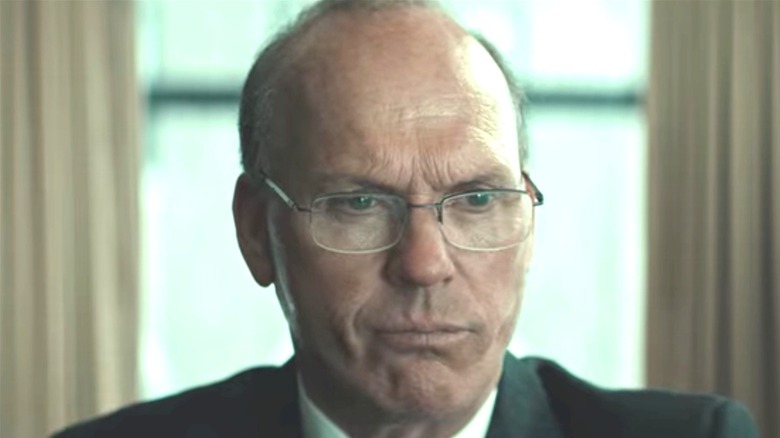 Netflix
It seems like every year, film fanatics and Netflix marathoners become more obsessed with projects that are based on true stories. Some of the biggest movies in the past few years are massive retellings of well-known (and not-so-well-known) stories that truly happened in real life. Think of biographical films about musicians like "Rocketman" or "Bohemian Rhapsody." Or movies that give an in-depth look at historical events like "Judas and the Black Messiah" or "Dunkirk," for example. 
And, of course, the streaming world hasn't missed out on the trend of making films based on a true story — just look at Hulu's "The United States vs Billie Holiday" or Netflix's "Extremely Wicked, Shockingly Evil And Vile" about serial killer Ted Bundy. There are seemingly never-ending films and series hitting streaming services every month for people to cuddle up for a seemingly regular movie night that ends up teaching them a history lesson in the meantime. As the anniversary of the September 11, 2001 terrorist attacks approaches, Netflix just released a new film that's an entirely different perspective on the disaster.  
Netflix's "Worth" is a chilling take on the aftermath of 9/11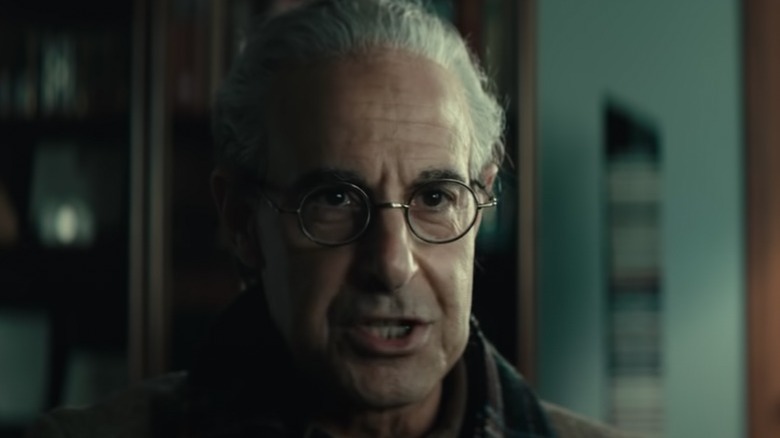 Netflix
On September 3, Netflix released a new film "Worth," starring Michael Keaton, based on the aftermath of the 9/11 terrorist attacks. Keaton stars as lawyer Kenneth Feinberg, who was tasked with figuring out how to compensate the survivors and families of the victims of the attacks, pro bono. The film is directed by Sara Colangelo and shows Keaton reunite with Stanley Tucci. Both actors starred in 2015's "Spotlight." "Worth" also stars Amy Ryan, Tate Donovan, Shunori Ramanathan and Laura Benanti. 
"Worth" is clearly a heavy film to watch based on the subject matter alone. But it's also an uncomfortable take on a lawyer's real-life task to determine the cost of human lives, and the emotional toll he takes on. The film shows how Feinberg helped to create the September 11th Victim Compensation Fund, which still exists today. The goal was to not only compensate the victims, but avoid a class-action lawsuit from survivors that could disrupt the national economy if followed through. If you're interested in learning a bit of 9/11 history, "Worth" is definitely a must-watch.