'90s classics that would totally fail today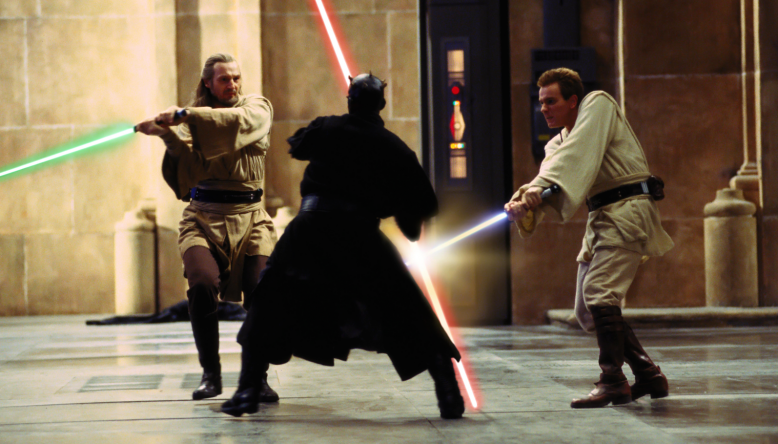 Shows like The Simpsons, spanning several decades, are usually few and far between — TV programs and movies can often be very much of their time, and you don't need to have a fashion degree to know that the 80s were very different from the 90s, and the 90s were very different from the 2000s.

These changing tastes and approaches are why 1986's Manhunter is a very different beast from 2002's Red Dragon, despite using the same source material. With that in mind we present to you some of the classic shows and movies of the 1990s which wouldn't have stood a chance in today's climate.