Here's Where You Can Stream Demon Slayer Season 2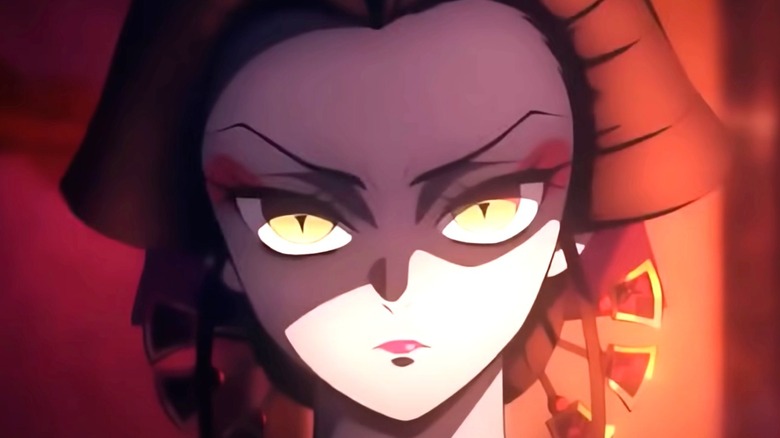 Ufotable
It has been almost two years since fans have seen a new episode of the "Demon Slayer" anime. What currently stands as one of the world's highest-selling manga and anime franchises has been woefully absent from the circulation of many shonen aficionados. While fans did receive something to hold them over in the form of 2020's "Demon Slayer: Kimetsu no Yaiba the Movie: Mugen Train," the anime itself has been on hiatus.
But while the manga continued to receive updates up until its conclusion in 2020, anime fans were left uncertain if the second season would ever be released. Luckily, they received their answer in February, when the series creators announced the production of the upcoming release of "Demon Slayer" Season 2 at the anime's second online anniversary festival (via Anime News Network).
Still, they did not explicitly answer where fans will be able to catch "Demon Slayer's" second season. Of course, there are but a few standard options for anime fans (especially outside of Japan) to pick from. However, exclusive shows are still fairly common, and the above question has also been answered. Here is where you can stream "Demon Slayer" Season 2.
The first place to look for Demon Slayer Season 2 is Funimation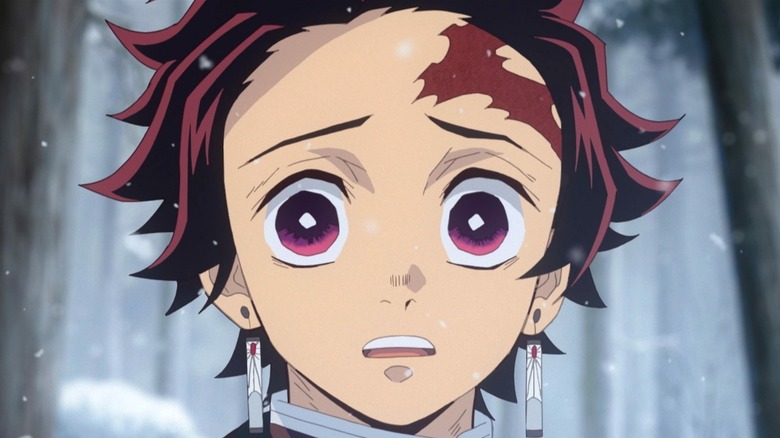 Ufotable
Four months after "Demon Slayer" announced its second season, Funimation announced that their service will be hosting the series internationally. This is not a surprise, as Funimation is one of two popular sites that are often the first to release anime episodes internationally. The other site, Crunchyroll, is also likely to stream Season 2 of "Demon Slayer" shortly after its initial Japanese airing. This is especially true, as the two rival streaming services are currently in the process of merging.
Furthermore, it is likely that less niche streaming services, such as Hulu and Netflix, will also begin streaming "Demon Slayer" Season 2 at some point. Both services are currently offering the first season of the series. However, neither is offering the 2020 movie.
However, there is one caveat to this situation. "Demon Slayer's" creators have not announced when the show is actually set to debut. Some, such as Gamesradar, speculate that fans may see the show as early as October 2021. That being said, there are no complete certainties when the company that owns a franchise has yet to provide a release date.