The untold truth of DuckTales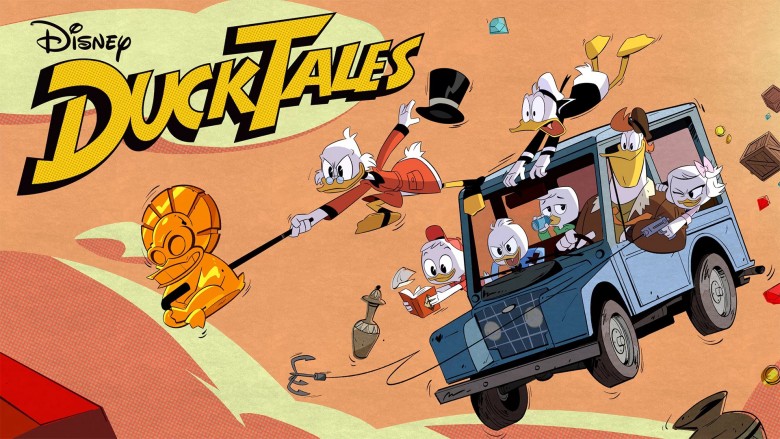 Race cars. Lasers. Airplanes. Whether the citizens of Duckburg are solving mysteries or rewriting history, life is always busy on DuckTales, and with the 2017 revival going full steam ahead, it doesn't look like things will be slowing down for Uncle Scrooge, his three nephews, and his pilot, Launchpad McQuack, anytime soon.
But DuckTales is more than just a simple kids' cartoon. Throughout hundreds of comics, a series of well-received video games, and two separate animated series, Clan McDuck and its various nemeses have entertained and delighted fans of all ages for decades—and racked up a number of interesting stories along the way. Just remember: it's not pony tails. It's not cottontails. It's DuckTales. Woo-ooo!