The Criminal Minds Character That Vanished With No Explanation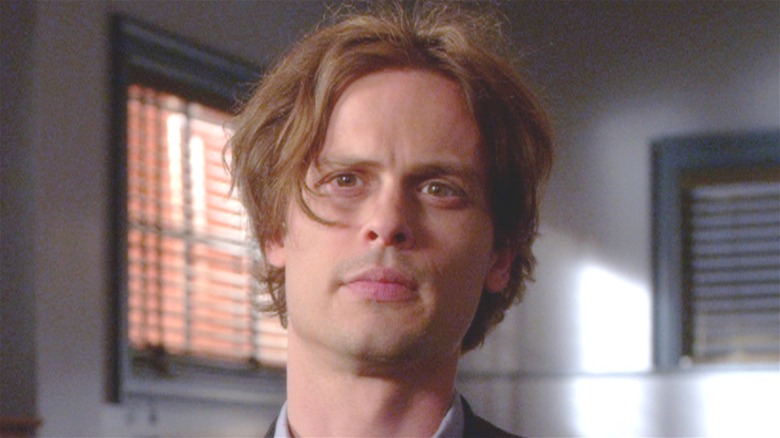 CBS
Over the course of its 15 seasons and 300+ episodes, "Criminal Minds" saw more than its fair share of surprising cast departures. Indeed, from Mandy Patinkin's Jason Gideon to Thomas Gibson's Aaron Hotchner, the CBS crime procedural said goodbye to plenty of notable recurring characters throughout the years. However, while some of the show's various departures happened for fairly obvious or well-publicized reasons, as was the case with Gibson's exit, there was one "Criminal Minds" character who vanished without explanation.
The character in question is none other than Salli Richardson-Whitfield's Tamara Barnes, who appeared in just two episodes of the series' fifth season. At the time, it appeared as though the "Criminal Minds" writers were setting Tamara up to be a recurring character in the series, which just makes the brief nature of her time on the show that much more bewildering. In fact, it's clear that — over a decade after her episodes aired — Tamara's unexplained disappearance continues to confuse some "Criminal Minds" fans.
Tamara Barnes' time on Criminal Minds was surprisingly short-lived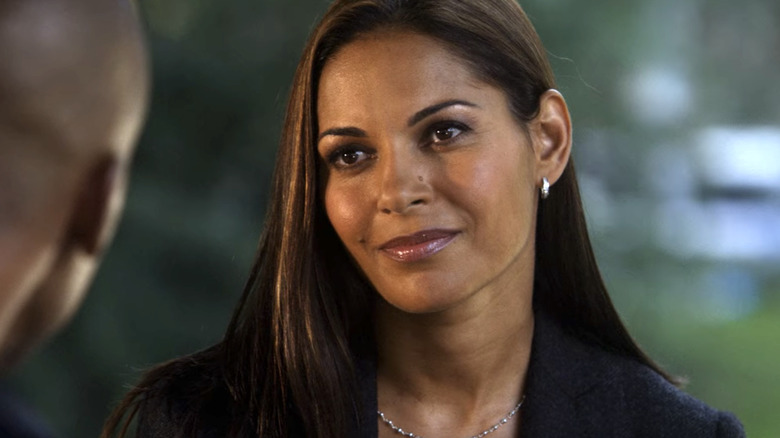 CBS
Redditor u/Gemini987654321 recently took to the show's official subreddit to express their confusion over Tamara Barnes' "Criminal Minds" disappearance. "Did anyone notice how she was there for a few episodes then she vanished [with] no explanation?" asked the user, referring to the character's short-lived presence on the CBS series. Unfortunately, the other users in the Reddit thread couldn't offer up any concrete explanations for Tamara's abrupt, unexplained exit either.
Debuting in "Criminal Minds" Season 5's fourth installment (titled "Hopeless"), Tamara is introduced as the sister of a man who was brutally murdered along with several others by a pack of killers. Tamara grows surprisingly close to Derek Morgan (Shemar Moore) while he works on the case, and she later returns in the season's sixth episode (titled "The Eyes Have It"), which concludes with Morgan agreeing to go out for drinks with her.
However, despite the show going out of its way to set up a romance between Richardson-Whitfield's Barnes and Moore's Morgan, the former is never seen again on "Criminal Minds." Whether that's because the show's writers ultimately decided to abandon the subplot or because scheduling conflicts with Richardson-Whitfield's other projects got in the way is unclear. As a result, Tamara Barnes' unaddressed "Criminal Minds" disappearance may be one of those loose threads that fans of the show will just have to learn to live with.