Tim Burton's Wednesday Series Has Rounded Out Its Cast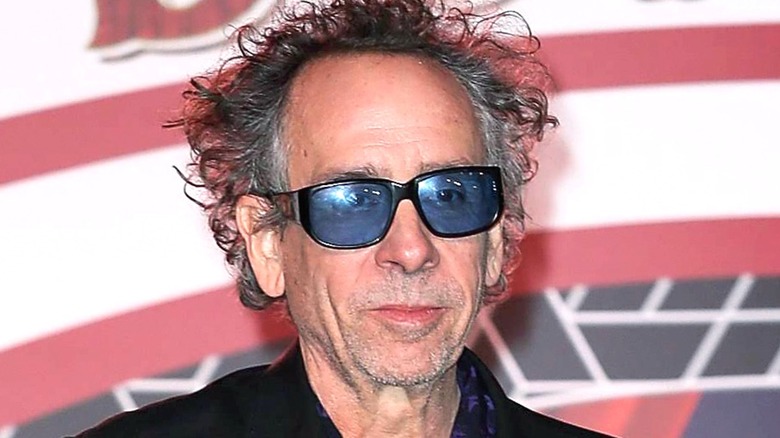 Ernesto Ruscio/Getty Images
They're creepy, and they're kooky, and they'll soon be available for you to watch on Netflix.
"The Addams Family" will get a live-action reboot courtesy of the streaming service in the most appropriate manner possible. Tim Burton, the director behind such macabre hits as "Edward Scissorhands" and "Beetlejuice," will bring the oddest yet loveliest family imaginable to the small screen but with an extra twist. The series, titled "Wednesday," will naturally follow the titular teenager as she gets wrapped up in "a sleuthing, supernaturally infused mystery" (via The Hollywood Reporter).
The casting got off to a great start, with Jenna Ortega being cast in the lead role. Things only got better when it came out that Luis Guzmán and Catherine Zeta-Jones would play her parents Gomez and Morticia, respectively. There is still no word on who might play Pugsley or Uncle Fester, but the cast has filled out nicely with some familiar faces joining Wednesday Addams at Nevermore Academy.
Thora Birch, Riki Lindhome, and more have joined the cast of Netflix's Wednesday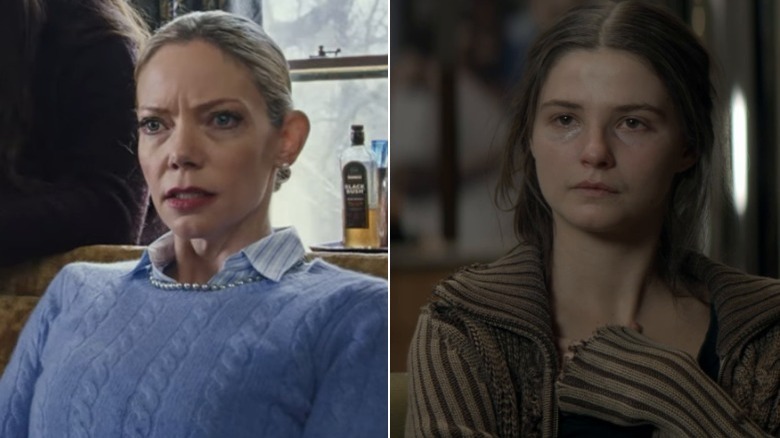 Lionsgate/Lifetime
Based on The Hollywood Reporter, it sounds as though Wednesday's time at Nevermore Academy will be of particular interest given her classmate roster has filled out nicely. Jenna Ortega will have good company as she'll be joined by Georgia Farmer (playing shy Ajax), Emma Myers (sunny Enid), Joy Sunday (popular Bianca), Moosa Mostafa (quirky Eugene), Percy Hynes White (artistic Xavier), and Naomi J. Ogawa (cool Yoko). Wednesday should feel right at home, seeing how the full descriptions of these characters point to several of them being actual monsters, like Enid hailing "from a pack of San Francisco werewolves."
Of course, all those kids will need adult supervision. Thora Birch will play Tamara Novak, Wednesday's dorm mother possessing a love of plants. Next is Riki Lindhome playing Dr. Valerie Kinbott, who winds up being Wednesday's therapist. And rounding out the newest cast list are Hunter Doohan and Jamie McShane as Tyler and Sheriff Donovan Galpin, respectively.
It's an appropriately eclectic cast, and with so many new characters who have never appeared in an "Addams Family" film or TV show in the past, it gives the new Netflix show ample opportunities to carve its own path within this strange, deranged property. Keep your eyes on this project, as it's bound to be a scream.