Black Panther Footage Description Teases 'Gritty' Marvel Flick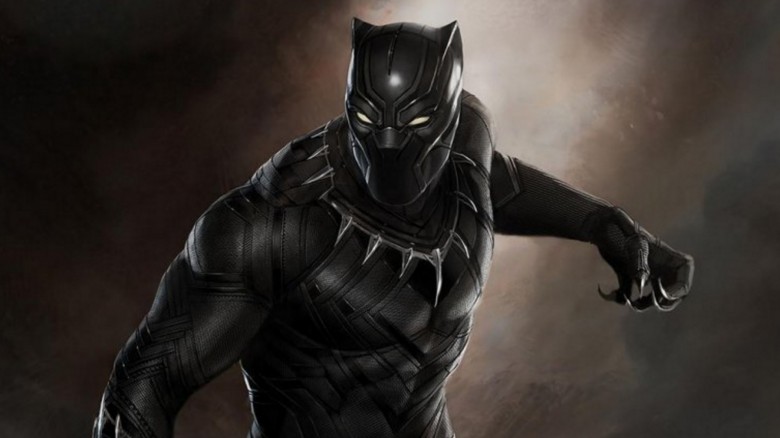 Marvel
We're still almost a year away from the release of Marvel's Black Panther, but the studio unveiled the first footage during an open house earlier this week.
According to Entertainment Weekly, those in attendance were treated to a few sequences that shine a spotlight on Chadwick Boseman as T'Challa, but also the other members of the ensemble cast, including Lupita Nyong'o as Nakia, Danai Gurira as Okoye, and Forest Whitaker as Zuri.
In one scene, Nakia single-handedly takes down a group of armed assailants in the jungle, and in another, Boseman trades one-liners with Everett Ross (Martin Freeman) and Ulysses Klaue (Andy Serkis).
"I'm super excited about an African king who is also strong enough, fast enough, smart enough to do some of the things that T'Challa is going to do in this film," director Ryan Coogler said in a sizzle reel.
One character missing from the footage was Erik Killmonger, played by Michael B. Jordan. However, the Creed star opened up about the movie during an interview during the sizzle reel. As EW notes, artwork of his character featured Jordan with noticeably longer hair than his look in the comics.
"The story is just going to be very honest and gritty," Jordan said. "I think it's a lot of the right ingredients that we have to make something really special."
We'll surely hear and see more as we get closer to the release date on Feb. 16, 2018. Until then, check out the dark history of Black Panther.