Southern Charm New Orleans Season 3 - What We Know So Far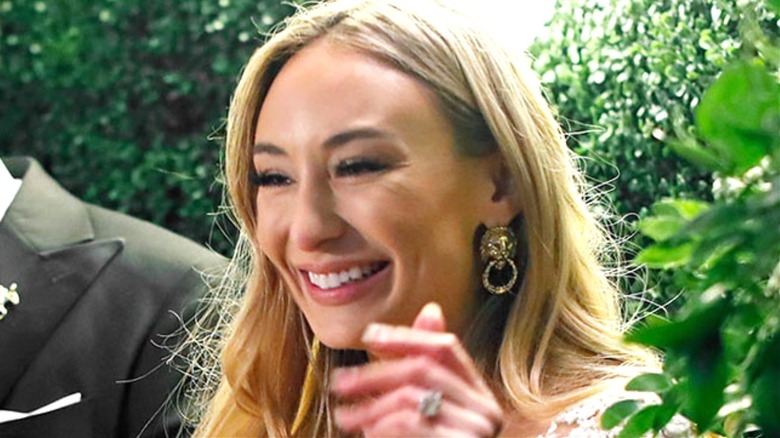 Bravo
The Bravo reality series "Southern Charm New Orleans" is all about the lifestyles of wealthy and notable citizens living within the titular deep southern town. Spun off from the successful unscripted reality series "Southern Charm," a seven-season long show about the life of the rich and famous in South Carolina, "New Orleans" hasn't been quite as successful as its parent show, but it still has something of a cult following among fans.
With a season-concluding wedding for Reagan and pending life changes for Jeff and Justin, there have been a lot of narrative strings left dangling in case Bravo picks up the next season of the show. It's reality television, and naturally, anything can happen, so there's no guarantee any of the mainstays of the series will be back for the next season. What do we know about a possible third season of "Southern Charm New Orleans?" Let's dig into the essentials, including characters and drama.
When will Season 3 of Southern Charm New Orleans be released?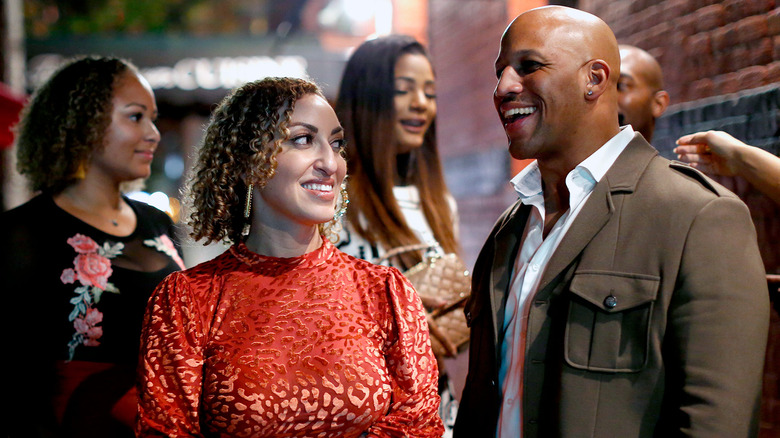 Bravo
As of August 2021, there seems to be no sign of a renewal for "Southern Charm New Orleans." That means we have no idea when cameras will return to the New Orleans area to film the show's principal cast. Should the show be greenlit for Season 3, it would likely take a half-dozen months or more to film, edit, and create promotional material. Ergo, should the show be renewed, you wouldn't see a third season of it until spring 2022 at the earliest.
Because the second season finished airing in August 2019, it's quite possible that the show's been unofficially canceled. However, the COVID-19 pandemic has made the practice of predicting television show cancellations or renewals quite difficult. The first season of the show aired from April to June of 2018 and the second from June to August 2019. This makes it even more difficult to tell when the next season will arrive — if it does.
Who will appear in Season 3 of Southern Charm New Orleans?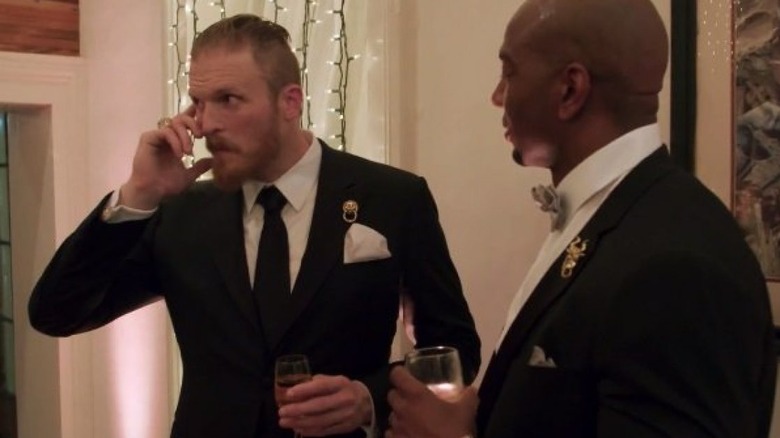 Bravo
Should the show be renewed, it's likely the show's principal figures – former football player Jeff Charleston and his ex-wife, jewelry designer and lawyer Reagan, news anchor Tamica Lee, artist Jon Moody, sports agent and lawyer Justin Reese, and Lee's husband Barry Smith — will all sign on for a third season. Friends Rachel McKenzie, Kelsey Nichols, and Reece Thomas, Reagan's new husband and the father of her daughter, would all likely pop up again as well. New friends and business associates would likely appear, but who those individuals would be and what they would do on the show obviously have not yet been revealed. All of this would naturally be dependent on the availability of the show's stars.
There have been some changes to the personal lives of the principal cast members since the previous season of the show wrapped. In 2020, Jeff Charleston married his girlfriend, Maddie (via Bravo's official website), and Reagan is currently pregnant again after giving birth to daughter Reece Ellis Thomas in 2019 (via Bravo). Would Maddie appear regularly on the show, or Reagan's children? That remains to be seen, but Reagan's first pregnancy was a plot point in the second season of "Southern Charm: New Orleans."
What will Season 3 of Southern Charm New Orleans be located?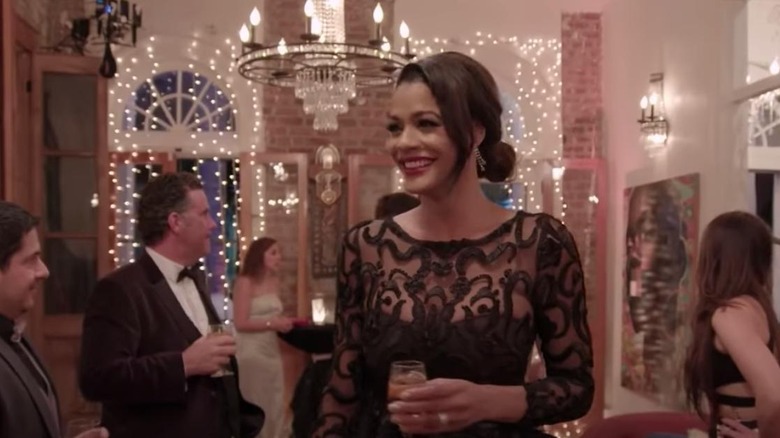 Bravo
Because "Southern Charm: New Orleans" takes place within the titular city, it's likely that the majority of a third season would film within the confines of The Big Easy. Both previous seasons explored cultural landmarks and points of interest within the bustling world of New Orleans, from parties at plantations to explorations of the state's beaches. Aside from a single episode that explored a long trip to Destin, Florida in Season 2, the show has never gone far afield from its home base for very long. Obviously, places such as Reagan's jewelry shop and the network studio where Tamica works will return as regular gathering spots.
Would splashy trips goose up the show's viewership numbers? One can imagine that a few episodes shot in Texas, Alabama, or other southern locales might add a little color or variety to the series' scenery. Until the show is renewed, it's all a bit of a moot point.