The Activist - What We Know So Far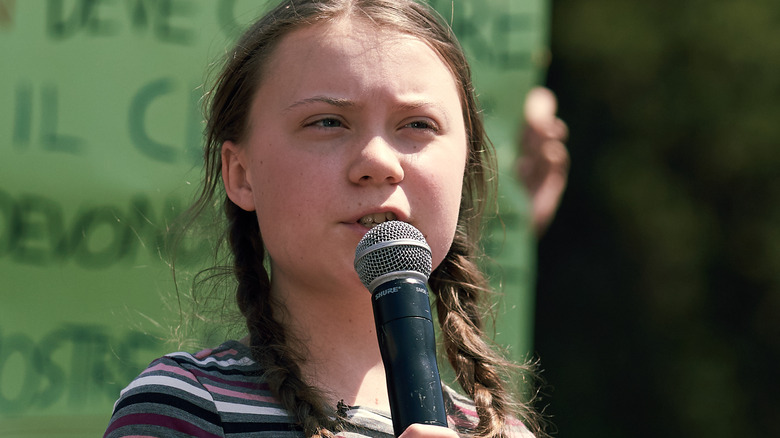 Shutterstock
CBS is returning with a brand-new competition series this fall, and it's arguably the network's most socially conscious, progressive TV show yet. In an era where more and more people are prioritizing social activism, why not incorporate this value into a reality TV series?
In the new CBS show "The Activist," six activists will team up with three celebrated public figures who are fighting to bring meaningful change to one of three world causes: education, environment, and health. Throughout the TV series, the three teams partake in a series of challenges in order to prove they're best-equipped to promote their causes to the general public and obtain measurable, impactful results.
Before the show premieres this fall, you may be wondering what else there is to know about it. Let's break down everything to understand about "The Activist," from its release date to its cast and what else the larger plot will entail.
When is the release date for The Activist?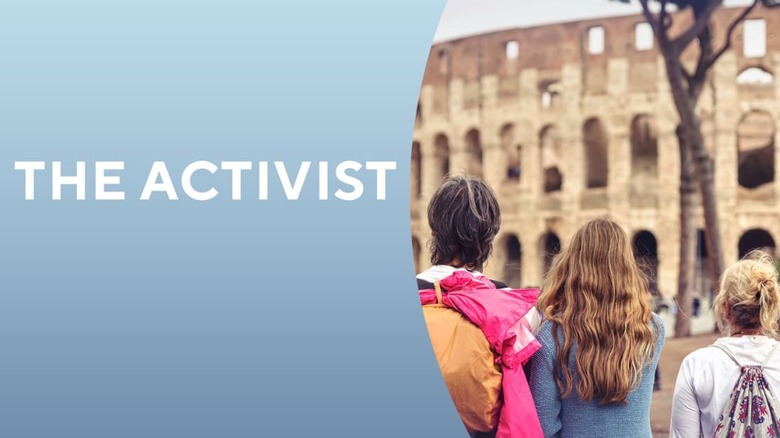 CBS
In a July 12 press release, CBS announced its slate of fall TV release dates, and provided information for when exactly "The Activist" will premiere: Friday, October 22, at 8:00 p.m. With any luck, it may also find its way to Paramount+ and become available for streaming.
"The Activist" is produced by Global Citizen, an international education and advocacy organization dedicated to working to end extreme poverty. This isn't the group's first time using media to promote their advocacy — you may remember the organization's work producing "Vax Live: A Concert to Reunite the World," a May concert dedicated to addressing the world hunger crisis.
Global Citizen is also planning "Global Citizen Live," an upcoming 24-hour global broadcast featuring musical performances and events filmed across six continents. Major artists like Adam Lambert, Camila Cabello, Doja Cat, and Lorde will perform, so Global Citizen should have no problem convincing major celebrities to appear on "The Activist." It will be a welcome addition to the fall lineup for CBS.
Who is in the cast of The Activist?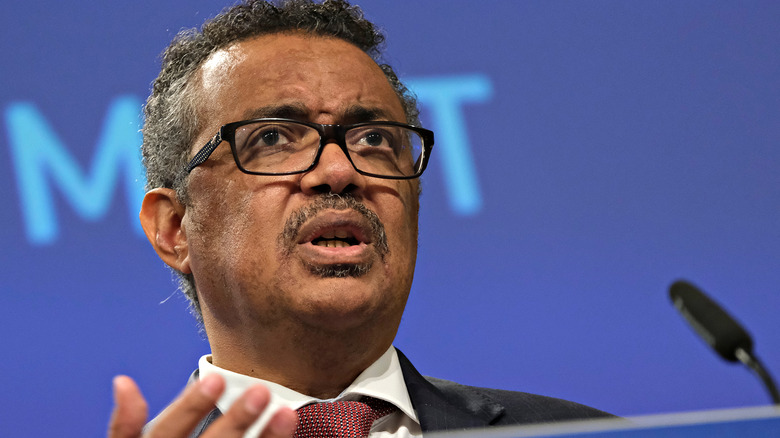 Shutterstock
So far, no official cast members for "The Activist" have been announced just yet. According to the show's synopsis, we know that the show will pair activists with public figures who will mentor them on separate teams.
The show's eventual winner will get the chance to meet with world leaders at the G20 Summit in Rome, Italy in hopes of securing funding for their initiatives. Meanwhile, the finale will feature musical performances by some major names in the world of music. 
These late-stage revelations provide hints at who could possibly appear in "The Activist." Major policy makers like UN Secretary-General Antonio Guterres, WHO Director-General Tedros Adhanom Ghebreyesus, and UNFCCC Executive Secretary Patricia Espinosa will be in attendance, so perhaps they will appear on screen. There's also a chance that some of the major artists performing at "Global Citizen Live" (such as Lorde and Shawn Mendes) will also perform in the finale of "The Activist."
What is the concept for The Activist?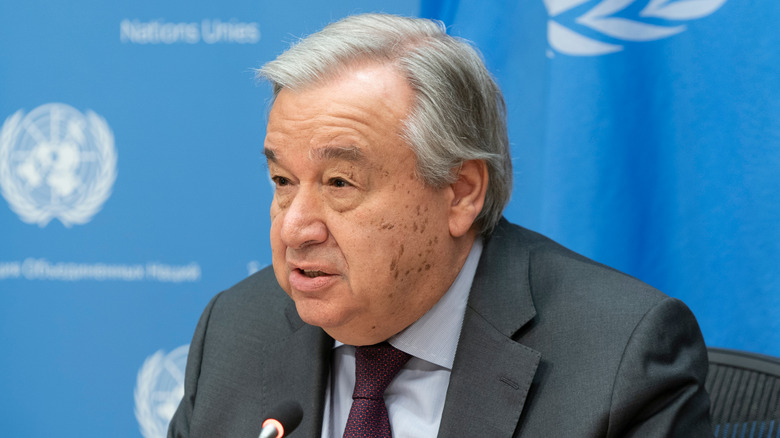 Shutterstock
As mentioned above, "The Activist" is bringing real-life activism and policy into the reality television sphere. Passionate activists will be divided into three teams based on causes: education, environment, and health. With the help of a high-profile mentor, they'll compete in a series of challenges designed to prove that they can establish influential movements that will call people to action and spread their humanitarian mission through social media and word-of-mouth.
Because broad issues like health and education apply to many different demographics of people, it will be interesting to see how well the show's challenges succeed in actually measuring people's ability to bring about lasting change. Of course, the winning team will travel to Rome in hopes of securing awareness and funding from world leaders.
It's currently unclear whether there are any concrete prizes or incentives for the final team, but you can find out even more by watching "The Activist" on Fridays this fall.