The Horror Movie Adrien Brody Was Extremely Underpaid For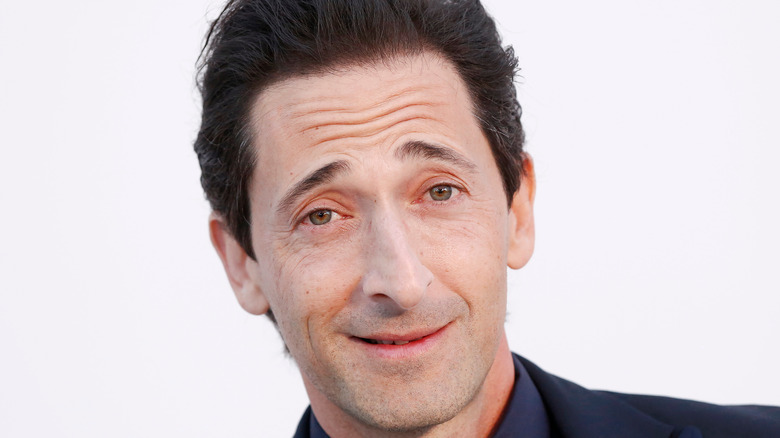 Andrea Raffin/Shutterstock
Adrien Brody is a renowned actor, whose career has already spanned more than three decades. With over 20 credits to his name, Brody first gained widespread attention in 2002 for his portrayal of Holocaust survivor and musician Władysław Szpilman in "The Pianist," directed by Roman Polanski. The performance even earned him an Academy Award win, making him the youngest person to win in the Best Actor category at age 29.
Following his Oscar win, Brody has continued on with his successful career, having acted in films such as 2004's "The Village" and 2011's "Midnight in Paris," the latter of which earned him a handful of award nominations for his portrayal of Spanish artist Salvador Dalí. He's also a frequent collaborator of director Wes Anderson and has shown up in several of his films, including 2007's "The Darjeeling Limited," 2014's "The Grand Budapest Hotel" and the upcoming "The French Dispatch."
Many of the films listed above have gained a lot of public attention for various reasons — "The Pianist" was highly critically acclaimed, Wes Anderson is a popular director, and so on — but there's one film that Brody acted in that received attention for a very negative reason: underpaying Brody.
Brody filed a lawsuit against the filmmakers of Giallo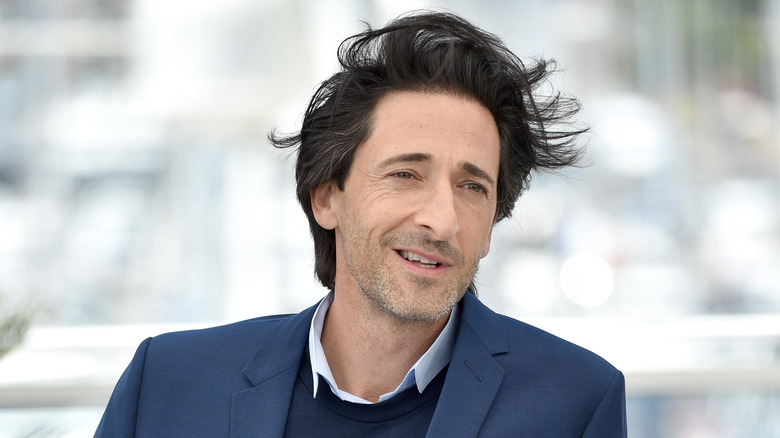 Lionel Hahn/Getty Images
In 2009, the Italian horror film, "Giallo," directed by Dario Argento, was released, starring Adrien Brody opposite Emmanuelle Seigner and Elsa Pataky. Brody plays a detective investigating a serial killer on the run, noteworthy for his yellow skin. But, it's not the premise that made this film notable, it's the fact that Brody filed a lawsuit citing that he was severely underpaid.
According to Deadline, Brody was able to block the release of the film's U.S. DVD distribution with his lawsuit, which claimed that he had not been paid the salary that had been agreed upon in his contract. Deadline added, he "objected to his face being used on the DVD release, and the film was stuck in limbo until he was paid." After about a year, the court found and declared that Brody was owed $640,000 and a settlement was made.
After the settlement, Brody released a statement, writing, "I very much enjoyed the process of making 'Giallo,' and am happy that things have been resolved and that people can now enjoy seeing the film."