Triple Frontier Loses Channing Tatum And Tom Hardy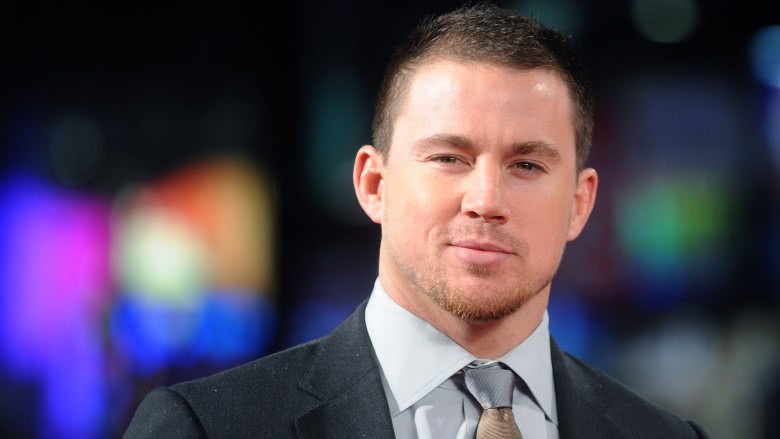 Getty Images
The movie business is a crazy one. Need proof? Look no further than Triple Frontier.
The film was recently tossed into development hell after losing a studio and two major stars. According to Empire, both Channing Tatum and Tom Hardy have walked away from the project, prompting Paramount to follow suit.
So what's behind the walk-out? Well, Triple Frontier was written by Mark Boal (The Hurt Locker, Zero Dark Thirty), and it focuses on the war against organized crime along the borders of Paraguay, Argentina, and Brazil. The screenplay has been floating around Hollywood for a while, attracting a pretty impressive lineup of talent. At first, Kathryn Bigelow was interested in directing, and both Tom Hanks and Will Smith were circling the project. Johnny Depp even thought about tossing his hat into the cinematic ring, and eventually, J.C. Chandor (A Most Violent Year, The Hurt Locker) took a seat in the director's chair.
With Chandor at the helm, both Tatum and Hardy agreed to star alongside Oscar-winner Mahershala Ali. But things took a left turn when the director rewrote the script. The A-list actors weren't happy with the changes, and the duo eventually left the project over creative differences. Once Tatum and Hardy were out, Paramount decided to pass on the film, just one month before shooting was scheduled to start.
It's a pretty crazy twist to an ongoing story, but Triple Frontier is hardly the only Hollywood film that's run into serious difficulties. Just take a look at some other great scripts that never became movies.