Charlie Murphy Of Chappelle's Show Dead At 57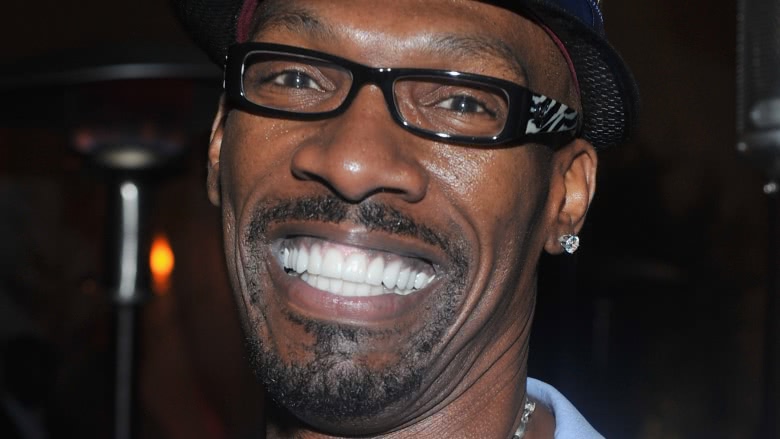 Getty Images
Charlie Murphy, the actor and comedian who became a household name on Chappelle's Show, died of leukemia on Wednesday (April 12). He was 57. His publicist confirmed the news to The Hollywood Reporter.
Murphy was the older brother of Eddie Murphy, and he shared a pair of his stories about his time in Los Angeles during the peak of his brother's fame during the '80s in the recurring segment "Charlie Murphy's True Hollywood Stories." The first one about musician Rick James became a cultural sensation and spawned more than a few catch phrases. The second installment was about a surreal encounter with Prince.
Murphy also appeared in numerous movies including Night at the Museum and Norbit, and TV series like Are We There Yet? and Black Jesus. He also lent his voice to the animated series The Boondocks and the video game Grand Theft Auto: San Andreas.
Celebrities have taken to Twitter to express their condolences, and you can read some below. He will be missed.



We just lost one of the funniest most real brothers of all time . Charlie Murphy RIP. pic.twitter.com/AAwItp5AJC


— Chris Rock (@chrisrock) April 12, 2017



Just came out of meditation and learned that one of my friends and my biggest comedy idol passed. Damn I loved Charlie Murphy ❤❤❤❤🙏🏽🙏🏽🙏🏽


— Russell Simmons (@UncleRUSH) April 12, 2017



Terribly saddened ... Charlie


— Paul Mooney (@PaulEalyMooney) April 12, 2017