A Big Star Wars Announcement Is Coming Tuesday Morning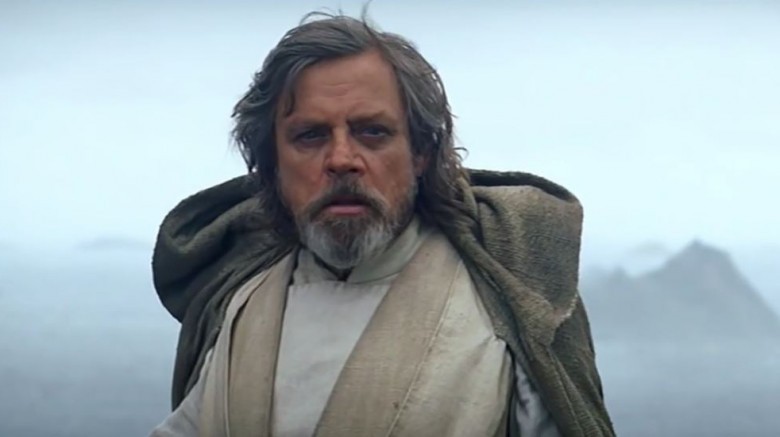 You might want to move up your alarm Tuesday morning: Good Morning America is teasing a major Star Wars announcement at some point during its 7 a.m. to 9 a.m. show.
Daisy Ridley and Mark Hamill will stop by the show for the 40th anniversary of A New Hope, which many are hoping will coincide with the first trailer release for The Last Jedi. GMA's tease of "an announcement you won't want to miss" could mean that the trailer is coming a little early, or it could mean that we will get an official release date and possibly a short tease for the trailer instead.
However, some people believe that the announcement, which the show said will make you "want to be part of this force," is going to have to do with the Force for Change organization, which uses the star power of the franchise for good. While the organization has contributed a lot to charity over the years, fans are definitely hoping for something more from GMA's tease.
Good Morning America airs on ABC. While we wait for GMA's "Star Wars announcement 40 years in the making," find out why The Last Jedi will be better than you think.