Catwoman May Join City Sirens In Gotham Season 4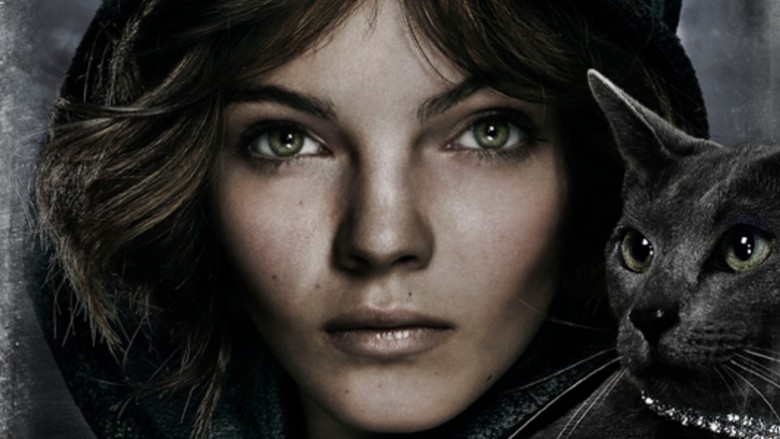 Gotham's band of leading ladies may be growing by one, with Selina Kyle slipping into an open slot.
In an interview with Heroic Hollywood, Camren Bicondova, who plays Selina Kyle/Catwoman in the FOX series, discussed the possibility of seeing the feline femme fatale become part of the Gotham City Sirens. Fans will see the character shift to a darker perspective with an increasingly troublesome path in future Gotham episodes as she receives guidance from Tigress (Jessica Lucas), an infamous DC villain.
Bicondova discussed the mentorship, and hinted where it may take her character in the future: "Selina has been, for the past however many months or years, not consciously doing it, she has been kind of depending on Bruce in certain aspects. I think that, for the rest of the season, she isn't looking for someone else to fill that spot; she is more realizing that she needs to fill that spot with herself and rely on herself. Wherever that mentality takes her by the end of the season is where we'll find ourselves."
And when asked if Tigress could possibly prepare Catwoman for the Sirens, Bicondova was enthusiastic about the idea and hinted that basically anything is possible in the next season. "That would be cool!," she said. "I don't know how that goes. I have no idea because some things are shaking up... so we never know."
Lucas revealed that her character will definitely be joining the Sirens in season 4. Given that there's plenty of space for additional members, many have speculated Catwoman will be one of them.
"Oh, I don't want to spoil anything, but I think that is the plan," Lucas told Heroic Hollywood. "I love that they started it out in an unexpected way with Barbara and Tabitha because neither one of those characters are part of the [Gotham City] Sirens in the comic books. But I think there is room for growth, there is room for new members and I think it would be great to have some sort of girl gang going on next season. So I hope so, but I'm not sure yet!"
If inducted into the group of badass DC babes, BCatwoman may join Ivy Pepper, a.k.a. Poison Ivy (Maggie Geha). Additionally, Gotham executive producer John Stephens said that the series will introduce its own version of Harley Quinn during the finale episode of season 3. It certainly seems that Selina Kyle could find her place among the feisty females of Gotham fairly soon.
Gotham returns on June 5. While we wait, find out how the show's characters should really look according to the comics.