Star Wars Anthology Book Will Tell The Stories Of Unsung Characters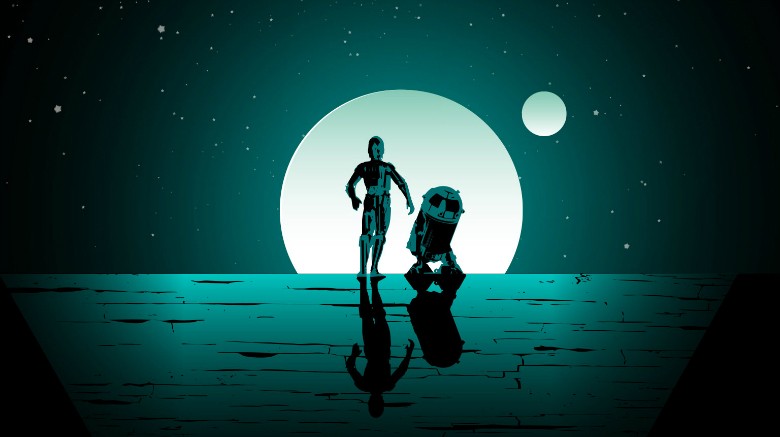 Penguin Random House
Not everyone is a star in the Star Wars galaxy. While Luke Skywalker, Han Solo, and Darth Vader made all the headlines, there have been countless unsung heroes and villains with stories we've never heard–until now.
To celebrate the 40th anniversary of the franchise, the official Star Wars website announced Star Wars: From a Certain Point of View, a unique anthology novel that will bring together 40 authors with 40 stories told from the point of view of lesser-known characters from the first movie, A New Hope.
While we don't know all of the characters who will be featured, the synopsis mentions "X-wing pilots who helped Luke destroy the Death Star" and "the stormtroopers who never quite could find the droids they were looking for." If you ask us, this sounds like a brilliant idea. And who knows? Maybe one of the stories will eventually be expanded into a full anthology flick in the future. Lucasfilm does love those.
There's also another good reason to pick up the book. All of the authors have agreed to give all of the profits to First Book, a nonprofit organization that provides new books, learning materials, and other essentials to educators and organizations that serve kids in need.
Penguin Random House has also donated $100,000 to First Book, while Disney and Lucasfilm have donated 100,000 children's books (valued at 1 million) to support First Book. Over the past 16 years, Disney has donated more than 57 million books to the cause.
Star Wars: From a Certain Point of View will be released this October, but pre-orders are available now. While we wait, check out the Star Wars that almost was.