Actresses who'd be perfect to play Batgirl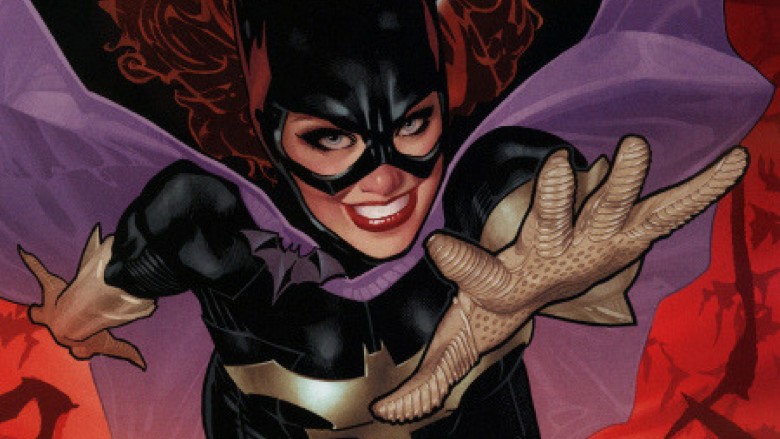 The Internet has been buzzing since it was announced that Buffy the Vampire Slayer creator Joss Whedon was bringing Barbara Gordon, a.k.a. Batgirl, to the big screen. Whedon, who's set to write, direct, and produce the DC Extended Universe film, is a very different kind of director for the DCEU, and his Batgirl could provide a big step in course correction for the troubled cinematic univere.
With the focus rumored to be on the "New 52" version of Barbara Gordon, who's struggling with her return to superheroics after using experimental surgery to recover from a severe spinal injury inflicted by the Joker, the film will require a star with the ability to balance the inherent drama of the story against Whedon's signature humor. To help him on his search for the right Batgirl—and because it's always fun to play wishful casting—we've rounded up a roster of potentially perfect stars.