The Fifth Element Returning To Theaters For 20th Anniversary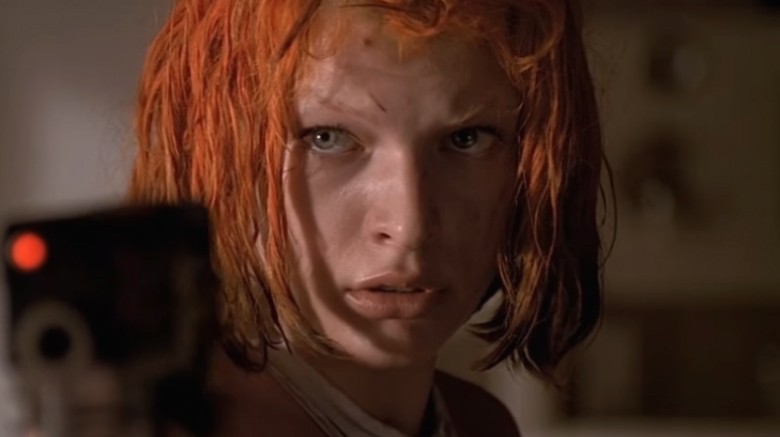 Grab your multi-pass. The Fifth Element will be back on big screens.
To commemorate the 20th anniversary of Luc Besson's sci-fi cult classic, the flick will see a limited, two-day run, according to Entertainment Weekly. Presented by Fathom Events and Sony Pictures, the screenings will show off a 4K restoration of the flick, along with an exclusive preview of Besson's new epic Valerian and the City of a Thousand Planets, which opens in July. The screenings are set for Sunday, May 14, and Wednesday, May 17.
Released in 1997, The Fifth Element stars Bruce Willis as a cab driver and former soldier who finds himself entangled with a mysterious, orange-haired humanoid played by Milla Jovovich. Together, they must find the elusive "fifth element" to save Earth from destruction. The cast also includes Gary Oldman and Chris Tucker in two wild, over-the-top roles.
Is it all just a sly promotional tactic for Valerian? After all, the movie looks to be something of spiritual follow-up to The Fifth Element. Even if it is, we're not complaining. The Fifth Element was a colorful spectacle in 1997 and the 4K update should make it feel even more massive.
In the meantime, check out the trailer for Valerian, one of the movies we think will blow everyone away this year.