Blockbuster ideas that Star Trek did first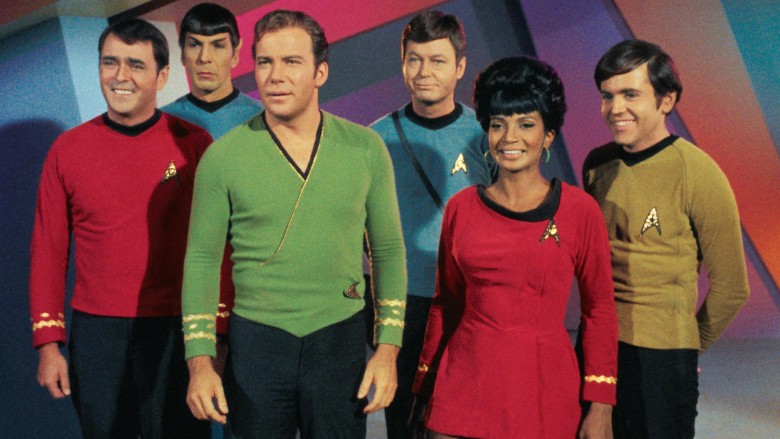 When it comes to movies, television, and even video games, it's rare to find a truly original idea. It seems almost everything is some kind of sequel, prequel, or reboot. That's why it's so special when a truly fresh concept comes along. However, not all of these "original" ideas are truly unique, as hardcore Star Trek fans can attest.

Star Trek has been going for over 50 years and spans more than 700 episodes and 13 movies. And because of Trek's longevity and ingenuity, it's predicted quite a few movies, TV shows, and video games with eerie accuracy. While the characters and exact details are certainly different, you'd be shocked to learn how many blockbuster ideas Star Trek did first.