A Series Of Unfortunate Events Renewed For Season 3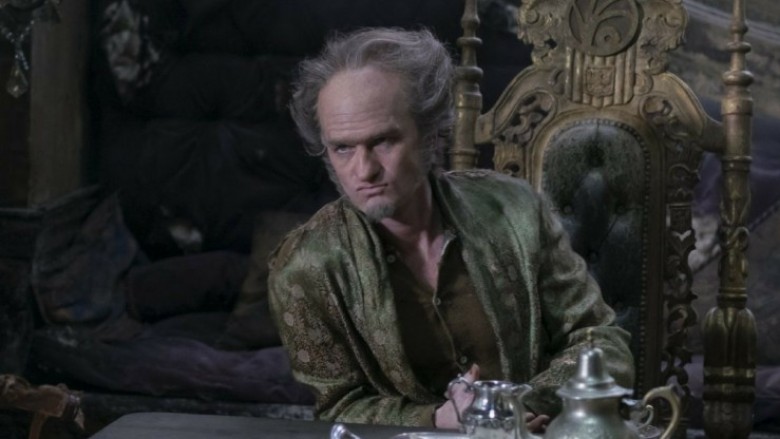 Netflix is about to get even more unfortunate. Just a few weeks after renewing A Series of Unfortunate Events for a second season, Variety reports that the series has been renewed for a third outing.
Neil Patrick Harris stars as the villainous Count Olaf, and his attachment may be part of why the series is getting an early renewal. Harris is a big star in high demand, and locking him down for further seasons should make it easier to keep his schedule clear and keep the series going. He is backed up by Malina Weissman, Louis Hynes, and Presley Smith as the Baudelaire children, Will Arnett and Cobie Smulders as their parents, K. Todd Freeman as Mr. Poe, and Patrick Warburton as Lemony Snicket.
The first season of A Series of Unfortunate Events was a big win for Netflix. While the streaming service doesn't release ratings, Symphony Advanced Media estimates that the show had 3.755 million viewers in its first three days, topping Luke Cage and the second season of Daredevil. The series also received critical acclaim, earning a 94 percent on Rotten Tomatoes.
There is still no word on when the second season will premiere. While we wait for more A Series of Unfortunate Events (a show which we listed as one of the best Netflix exclusive releases), see how the characters should really look.