John Travolta To Play A Murdered Speedboat Mogul In Speed Kills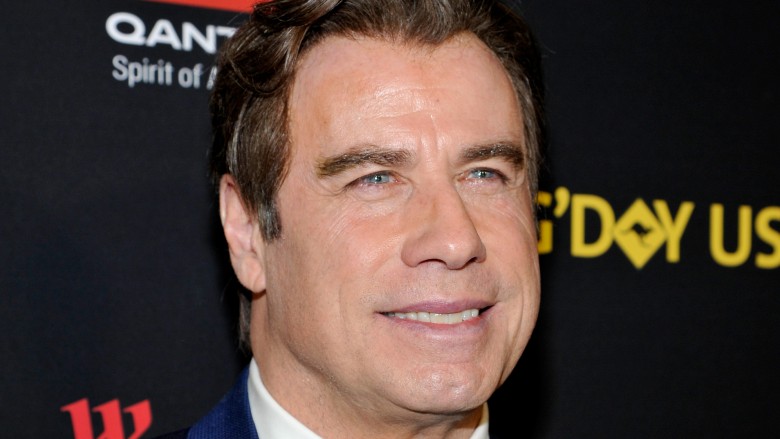 Getty Images
Hopefully his hairpiece is fastened on tight.
John Travolta has signed on to play murdered boating mogul Don Aronow in the aptly titled flick Speed Kills, according to Deadline.
Aronow was the pioneer of the modern speedboat, and he's perhaps best known for creating the "cigarette boat," the long and slim vessels that were all over Miami Vice. Thanks to their speed and maneuverability, those boats became an instant hit with cocaine runners, and Aronow eventually got entangled in that dark underworld. While it brought him a massive amount of money, women, and fame, it also brought about his murder in 1987.
Speed Kills will see Travolta continue his string of characters based on notable real-life figures. He was nominated for an Emmy and a Golden Globe for his performance as lawyer Robert Shapiro in American Crime Story: The People vs. O.J. Simpson, and he'll appear as mobster John Gotti in The Life and Death of John Gotti. Clearly, Travolta is gunning for that elusive Oscar (he was nominated for both Saturday Night Fever and Pulp Fiction).
"I like biopic films," Travolta said. "They are fascinating to me, and real-life characters are always interesting to play. This is a great story."
While we wait for more details, find out why we never got to see Pulp Fiction 2.