Jessica Jones Season 2 Begins Filming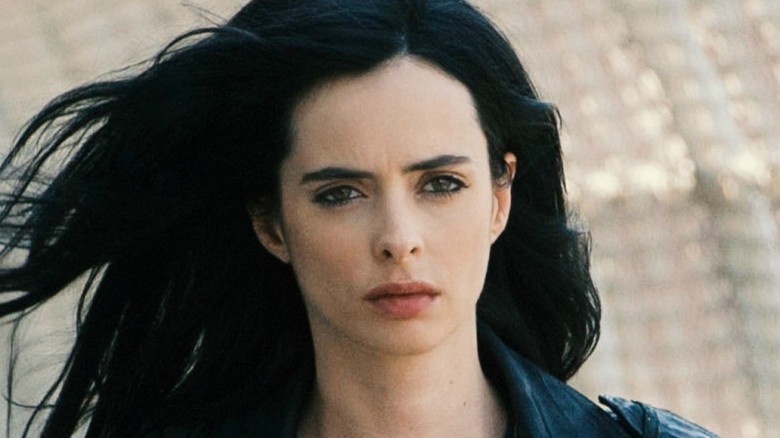 Jessica Jones is getting ready to defend the city again in the second season of her eponymous Netflix series, which is set to begin filming Monday, according to On Location Vacations. This fits with Ritter's previous comments that Jessica Jones would film back-to-back with The Defenders, with day one of filming set to take place on West 101st Street and Broadway just a couple weeks after the team-up series wrapped.
Krysten Ritter will return in the title role, likely alongside first season cast members Trish (Rachael Taylor), Malcolm (Eka Darville), and Will Simpson (Wil Traval). Unfortunately, David Tennant's Kilgrave will probably be unable to return, although he could potentially show up in flashbacks. It's unknown if any of the other Defenders will make an appearance on season two, although since the season will premiere after The Defenders and the team will already have been united, it should be easier for one of Jessica's new superpowered friends to stop by.
New allies and enemies are something that Ritter teased in an interview with Digital Spy (via Collider) last year, saying, "I'm excited to see what happens next for Jessica, and the end of season one left a lot of doors open and questions unanswered. Kilgrave was her reason for getting up every morning. Saving people gave her purpose. I wonder how emotionally taxed she's going to be now. That opens a lot of doors as to who will come out and play. We all live in the same universe, so there are endless possibilities."
Season two could potentially feature the emergence of Will's comic book alter ego Nuke, something which was hinted at in season one by the introduction of IGH, a mysterious organization who distributes the combat enhancing drugs Will struggles with. This could also be what inspires Jessica's best friend Trish to suit up as her comic book alter ego Hellcat, something which was also hinted at in season one via Trish's martial arts training and her brief time on IGH's drug regimen. Hopefully as filming begins we will get more details on the series' villain and on its connection to the comic books.
Ritter can next be seen as Jessica on The Defenders, which is set to hit Netflix at some point this summer. While we wait for Marvel's next Netflix outing, see the untold truth of the superhero team.