Dave Franco Wants To Play Nightwing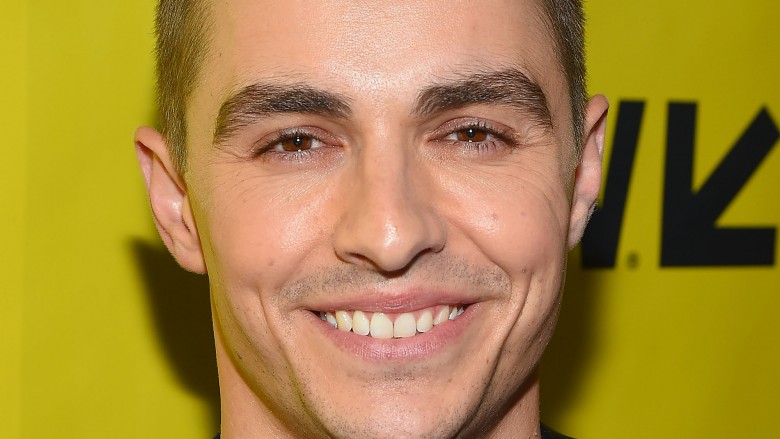 Getty Images
Warner Bros. recently ordered a standalone film about Batman's former sidekick Nightwing, and Neighbors star Dave Franco is already throwing his hat in the ring.
"Absolutely," Franco told ComicBook.com when asked if he would be interested in the role. "It's one of those things where they can literally go to anyone, but I'm here if they want me."
The Nightwing movie is set to follow Dick Grayson, the character first introduced in Detective Comics in 1940. The character became Batman's legal ward after his parents were murdered, eventually becoming the first to take on the name Robin. He became Nightwing after leaving to fight crime on his own in the nearby city of Bludhaven. Nightwing has also served as the leader of the Teen Titans. Bill Dubuque (The Accountant) is working on the script for the project, which Chris McKay (The LEGO Batman Movie) is in talks to direct.
McKay and Franco already have a few things in common as parts of the LEGO movie universe. (Franco had a small voice role in The LEGO Movie and will have a starring role in the upcoming LEGO Ninjago Movie.) Franco also already has experience in superhero fare, voicing the Riddler on two episodes of Young Justice and voicing Iron Man in Marvel's Avengers Academy video game. The actor is also known for the Now You See Me franchise, 21 Jump Street, and Warm Bodies.
Franco would probably make a very good Nightwing although, depending on what version of the character the studio is going with, he may be too old for the role. He may also have some (unlikely) competition in the form of Michael Cera, who voiced Dick Grayson in McKay's LEGO Batman Movie.
For what it's worth, Nightwing was named one of our most worthless superheroes ever, although we have said that he should get his own TV show and that, if DC were to make a movie surrounding Robin, it should be a Nightwing movie. No official plot details or release date have been set for Nightwing yet, but hopefully, when the time for casting does come around, Franco's name will be in the mix.