It Poster Released Ahead Of Teaser Trailer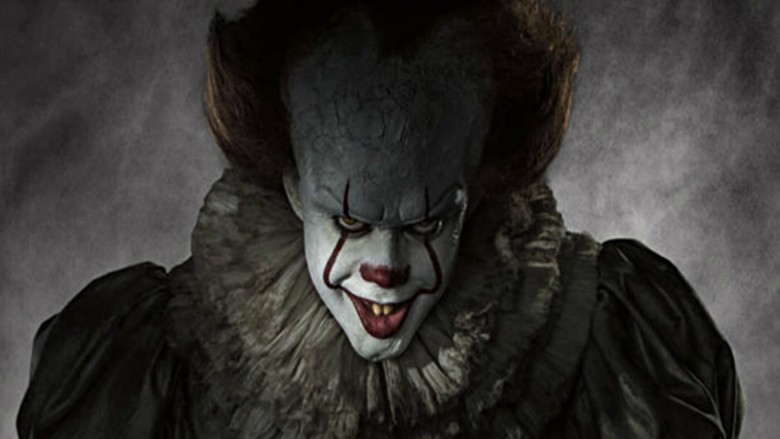 Warner Bros.
If you're not already afraid of clowns, the upcoming reboot of Stephen King's It should change that right up.
Directed by Andrés Muschietti (Mama) and starring Bill Skarsgard as Pennywise the clown, the new take looks downright horrifying. In case you didn't read King's novel and missed the '90s mini-series with Tim Curry, here's the official synopsis: "When children begin to disappear in the town of Derry, Maine, a group of young kids are faced with their biggest fears when they square off against an evil clown named Pennywise, whose history of murder and violence dates back for centuries."
That doesn't sound good. The first teaser trailer will drop tomorrow, but Warner Bros. released (yep) a teaser for the teaser below.Unlike King's novel, the new version will split the "past" and "present" narratives into two separate movies. The first installment will focus on the characters as kids, when they first encounter Pennywise. The sequel will jump ahead about two decades, when they return to their hometown as adults to confront the clown once again.
The first chapter will arrive in theaters Sept. 8. In the meantime, take a look at the creepy new poster below, then check out a bunch more reboots and remakes that will blow everyone away.