The most epic gunfights in movie history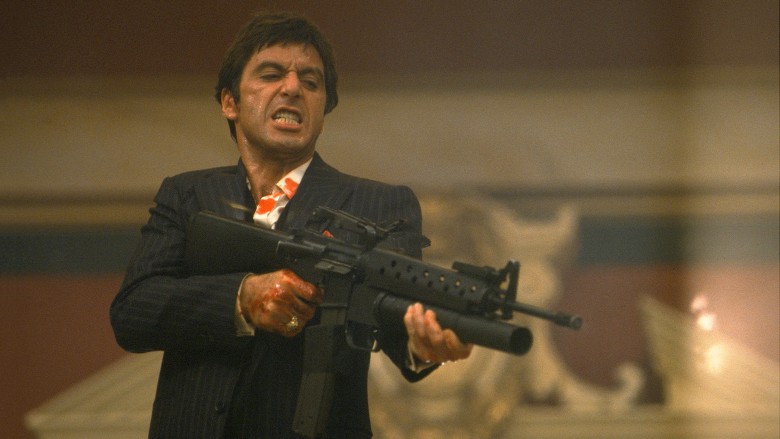 Everybody loves a good gunfight at the movies. Of course, not all shootouts are created equal. Some cinematic showdowns are so over-the-top that they deserve their own bullet-riddled Mt. Rushmore.
Take Ben Wheatley's Free Fire, for example. A shocking 7,000 rounds were fired during the filming of this British action-comedy, but that doesn't even come close to the number one spot as far as greatest gunfights go. When it comes to staggering shootouts—whether we're talking fake blood spilled, bullets fired, or how long it took to shoot the scene—these are some of the most epic gunfights in movie history.