Guardians Of The Galaxy Cast Created Their Own Awesome Playlist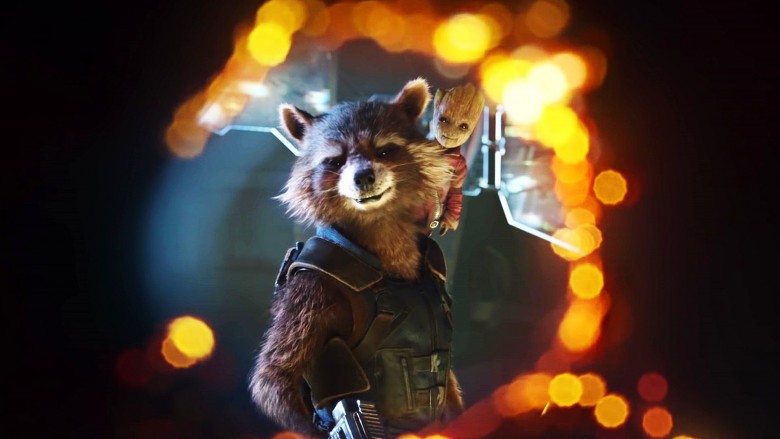 When Guardians of the Galaxy hit theaters back in 2014, everyone around the world went crazy for Star-Lord's Awesome Mix Vol. 1. In fact, the killer soundtrack is one of the reasons people are so excited about the sequel, and it's also why the folks at Empire asked the Guardians cast to curate their own special mixtape. Drawing inspiration from Peter Quill's mom, the likes of Chris Pratt, Zoe Saldana, and Kurt Russell listed a few of their favorite songs, which were then added to a pretty cool Spotify playlist.
So what kind of songs do Karen Gillan and Michael Rooker want on their own specialized mixtape? Well, their musical tastes are all over the place. For example, Dave Bautista picked "Gimme Shelter" by The Rolling Stones because it's a song that "resonates" with him, and director James Gunn went with "She's Gone" by Hall & Oates, explaining that he wanted to use the song in Guardians of the Galaxy Vol. 2 but couldn't find the room. The playlist also includes numbers from artists like ZZ Top, Edith Piaf, and the Starman himself, David Bowie. All in all, it's the perfect musical appetizer to get us ready for the big buffet coming May 5. If you feel like grooving to some of Star-Lord's handpicked favorites, check out the playlist below. And while you're enjoying the tunes, be sure to find out how the Guardians of the Galaxy should really look.