Chuck Barris, Gong Show Host And Game Show Creator, Dead At 87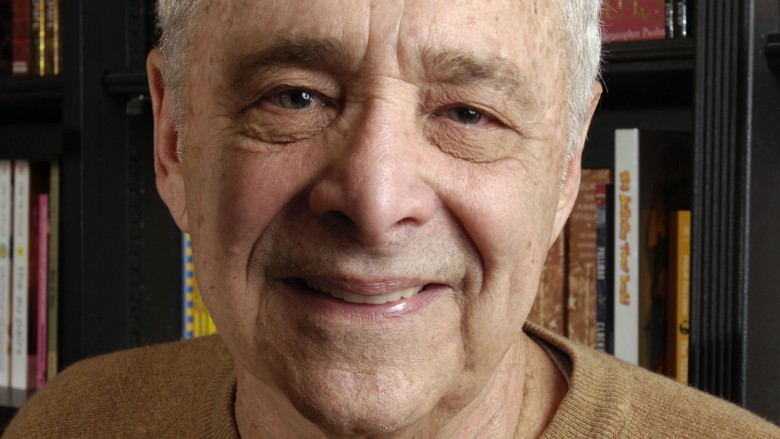 Getty Images
Prolific TV host and producer Chuck Barris died Tuesday (March 21) of natural causes, The New York Times reports. He was 87.
Best known as the producer and host of the groundbreaking The Gong Show, Barris also created The Dating Game and The Newlywed Game. He had a profound impact on the changing television landscape in the '60s and '70s, and helped pave the way for modern reality-based competitions like American Idol and America's Got Talent.
In his book Confessions of a Dangerous Mind, Barris claimed to have been a C.I.A. assassin while he was a producer in the '80s. Sam Rockwell portrayed him in a 2002 film adaptation that was written by Charlie Kaufman and directed by George Clooney. Barris continued writing in his later years, penning novels like The Big Question, Who Killed Art Deco?, and Della: A Memoir of My Daughter. His only child, Della Barris, died of an overdose in 1998 at age 36.
The NYT piece includes a quote Barris made about his legacy back in 2007. "I would love to be known as an author, but I don't think it's written that that's the way it's going to be," he said. "I think on my tombstone it's just going to say, 'Gonged at last,' and I'm stuck with that."
Barris is survived by his wife, Mary Kane. Our deepest condolences to his friends and family.