World War Z Sequel Producer Wants David Fincher To Direct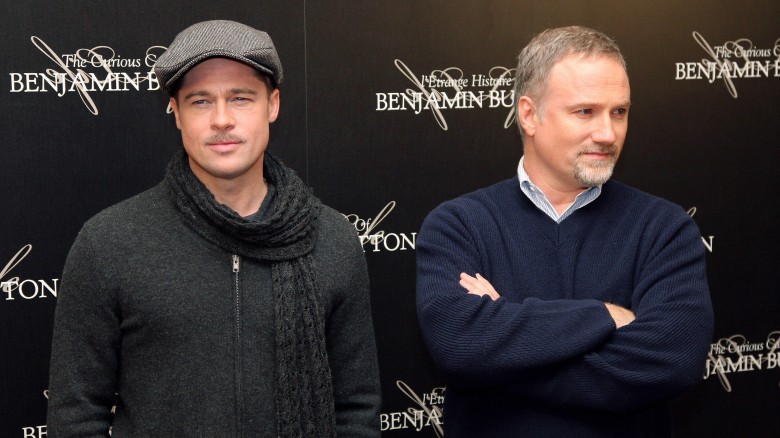 Getty Images
World War Z could get even darker if producers of the sequel get their dream director.
Skydance CEO David Ellison told Collider that Brad Pitt's old pal David Fincher is their top choice for the gig. "There's a script that we're incredibly happy with, and it's just getting a couple of key deals closed," he said. "We hope [Fincher] makes the movie."
Pitt, who will also produce the sequel, obviously goes way back with Fincher. They worked together on Se7en, Fight Club, and The Curious Case of Benjamin Button. Another collaboration on World War Z 2 might not be all that unrealistic: The Hollywood Reporter said Fincher has expressed interest in the project.
Of course, the transition from best-selling book to big-budget movie franchise hasn't been all that seamless for World War Z. Production of the first movie was bumpy, and there were significant reshoots to fix the third act. But audiences didn't seem to mind, and the flick took in $540 million at the box office worldwide.
Still, it's proving difficult for Paramount to find someone to helm the next installment. Marc Forster was never really a contender to return for the follow-up, which led to the hiring of J.A. Bayona (A Monster Calls). But he left the project to direct another big-time sequel: Jurassic World 2.
We'd love to see what Fincher could do with the source material, and any new team-up with Pitt would be something worth watching. We'll keep you posted as more details emerge.
In the meantime, check out a few directors (including Fincher) who turned down big-budget blockbusters.